MIPI camera modules and embedded vision systems with quad-core processor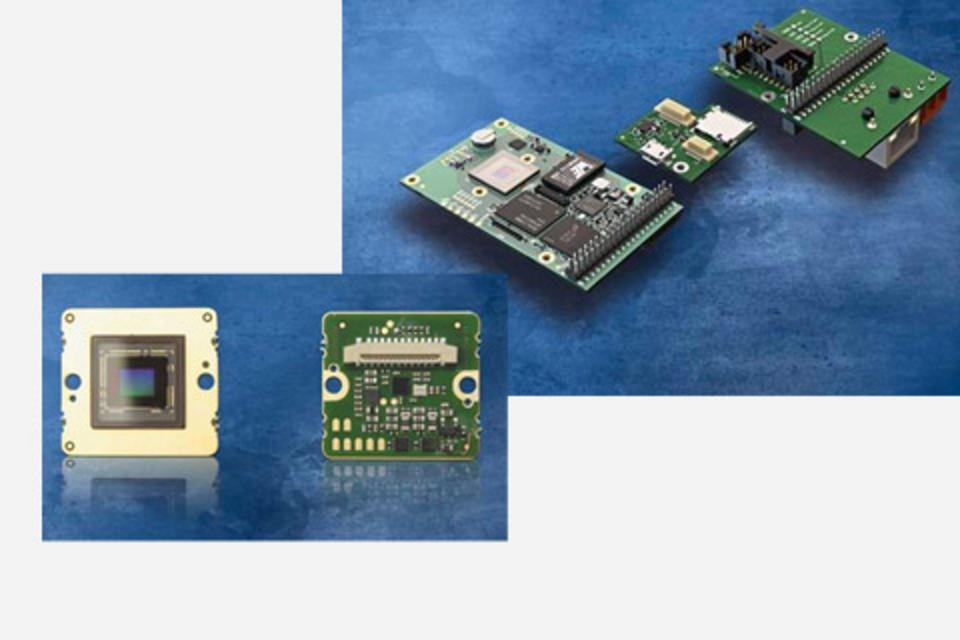 In the first quarter of 2020 we will present our MIPI Camera Modules und neuesten Embedded Vision Systems at the following trade shows:
SPIE Photonics West in San Francisco
February 4-6, Hall North, Booth #2360
embedded world Nuremberg, Germany
February 25-27, Hall 2, #Booth 2-444
LogiMAT in Stuttgart, Germany
March 10-12, Hall 4, #Booth G64
Look foward to:
At all three trade shows we will present our extended range of high-end VC MIPI Camera Modules. They enable easy connection of various image sensors to more than 20 CPU boards, including NVIDIA Jetson, DragonBoard, all Raspberry Pi boards, and all 96Boards. As a special feature we now offer non-native MIPI sensors in MIPI camera modules, using a specially developed adapter board. Examples for these are IMX250 and IMX252 sensors from the Sony Pregius series, which is characterized by high light sensitivity and very low dark noise. The broad choice of MIPI camera modules allows OEMs to configure their embedded vision projects with great flexibility.
We also emphasized the flexibility factor by developing our latest Embedded Vision Systems with a Quad-Core Processor. All models from the VCSBC DragonCam series feature a Snapdragon 410 processor at 1.2 GHz clock rate, 1 GB RAM, and 16 GB flash memory. They also come with a GigE interface and 12 GPIOs and can be extended by two optional add-on boards with an SD card slot and more interfaces: serial interface, I2C, RS232, DSI, RJ45 Ethernet adapter, and power interface.
At LogiMAT co-exhibitor Retenua will additionally demonstrate its Advanced Driver Assistance System (ADAS) for forklift trucks, which is based on an intelligent VC stereo camera. The board camera detects the reflective stripes on high-visibility clothing and prevents accidents and injuries. This innovative approach is very effective at low system costs. The near-infrared flash is another new feature of this type of camera-based ADAS; it ensures very good results both in the dark and in bright sunlight.
And, last but not least, we will be part oft the embedded world conference program by giving a presentation on MIPI Cameras We warmly welcome you to join the presentation:
Unser Geschäftsführer Jan-Erik Schmitt hält am 27. Februar 2020 um 14:00 Uhr den Vortrag "MIPI Cameras: New Standard for Embedded Vision"