MIPI CSI-2 Cameras for
Embedded Vision
Versatile, flexible and with the largest sensor variety:
Our VC MIPI® camera modules for numerous applications in industry and standard products
– developed and manufactured by us in Ettlingen, Germany!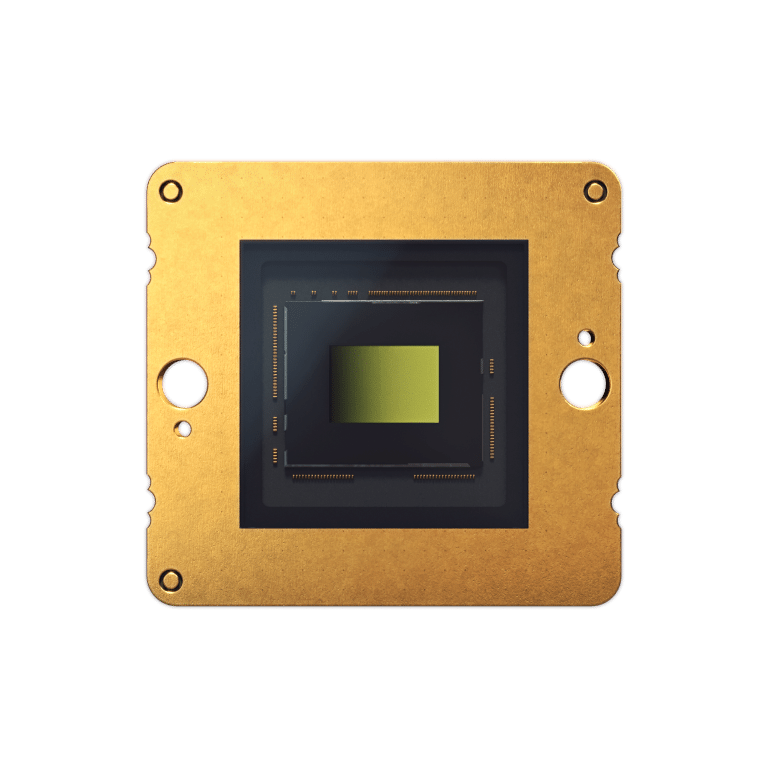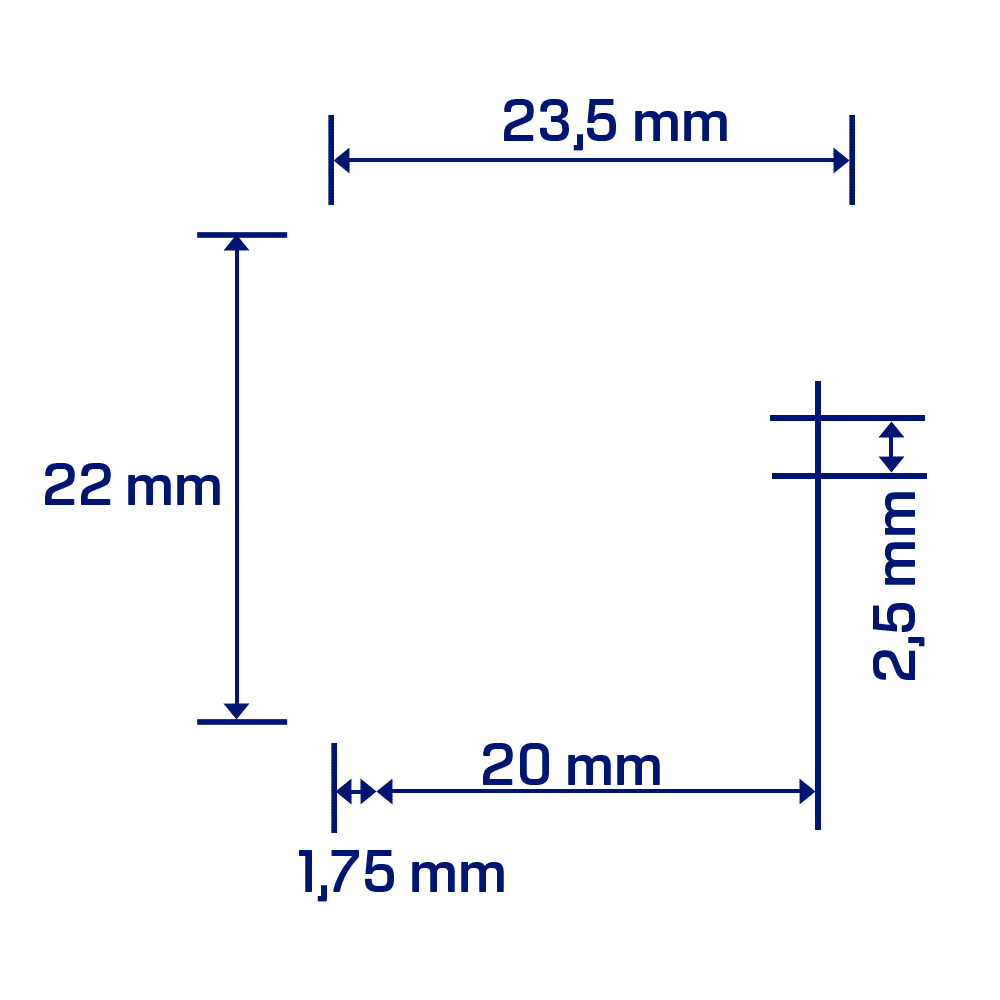 Tiny module, huge performance
Our ultra-compact MIPI miniature cameras combine high image quality, light sensitivity and capturing speed with robust design and best price-performance ratio. We are constantly integrating new image sensors, e.g. from Omnivision© and from the Sony Pregius® and Sony Starvis® series.
MIPI cameras made in Germany!
With your desired image sensor on request
All VC MIPI® camera modules are developed and manufactured by us in Germany. They are designed for professional serial deployment, manufactured with high-quality multi-layer boards and state-of-the-art production standards. You are looking for an individual MIPI camera with a specific sensor? Contact us, we will surely find a solution.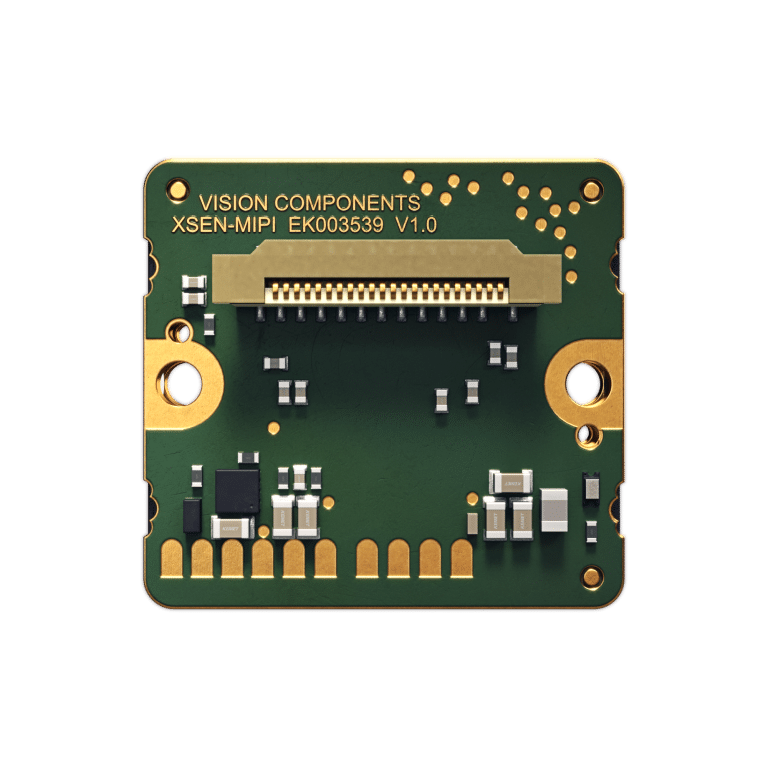 Highlights of our VC MIPI® Cameras
We offer the widest range of image sensors, from extremely low-cost MIPI cameras to high-end sensors with over 20 MPixel and with global shutter or global reset shutter. A selection of our most popular MIPI miniature cameras is shown below.
The best-selling VC MIPI® camera module, with optimal ratio of resolution, pixel size and price.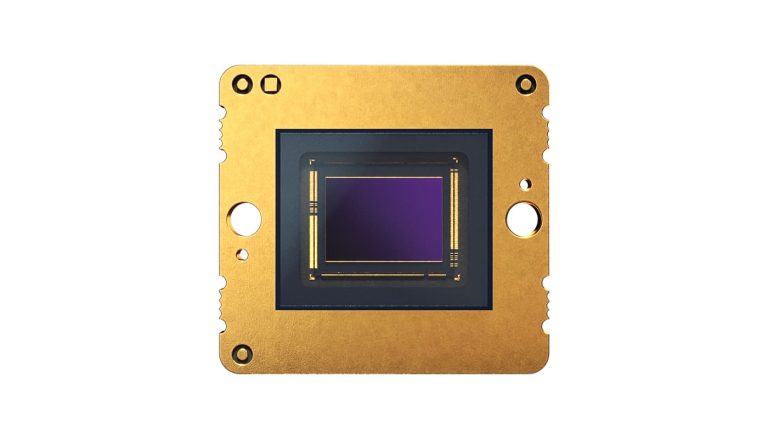 The follow-up to the IMX296, MIPI camera with 5 MPixel high quality resolution and global shutter in the smallest form factor.
High-end / mid-range MIPI camera module with SONY Pregius® sensor. 12 MPixel resolution for all professional applications.
Low cost MIPI camera. High resolution and image quality combined with global reset shutter. External trigger supported.
Full-HD MIPI camera with SONY Starvis® image sensor and for a wide range of applications.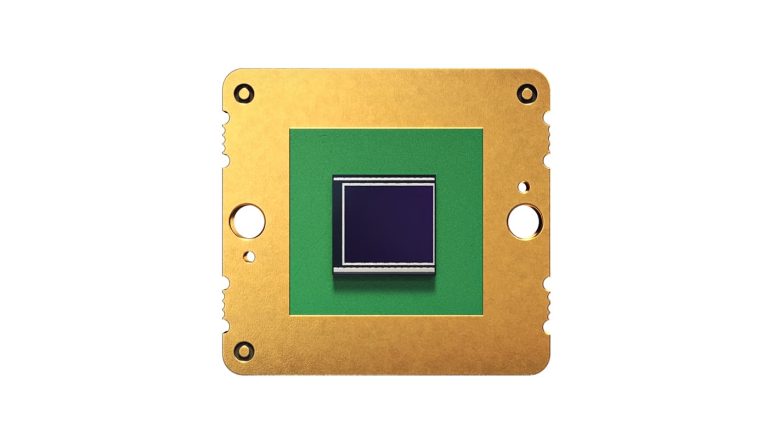 Low cost MIPI camera module for all industrial / commercial applications. High image quality at a competitive price.
MIPI cameras were originally developed for smartphones and other mobile applications. They use the
MIPI CSI-2 Interface
(Camera Serial Interface-2) for fast data transfer between camera sensor and processor board. The interface was defined by the MIPI Alliance (Mobile Industry Processor Interface Alliance) and is supported by numerous popular processors. Meanwhile, the ultra-compact MIPI camera modules have also become a standard for industrial embedded vision applications, as they can be easily and flexibly integrated into numerous smart devices and systems.
VC MIPI® camera modules are specially designed for use in industrial applications and series products and are available with numerous image sensors, even with those that do not natively support a MIPI interface. Our MIPI cameras are ultra-compact, price-optimized, long-term available and robust. With their 22-pin connector and various 
VC FPC cables
 with 15, 22 and 26 pins they can be connected to all 
common processor boards.
 Corresponding drivers are available in source code. 
Extensive accessories
 such as cable extensions, illumination and lens holders enable the fast setup of embedded vision solutions for all industries and applications.
Compatible with all common processor boards
The VC MIPI® cameras are compatible with most popular processor boards. They can be easily connected via the MIPI CSI-2 interface. The interoperation is tried and tested with many platforms.

Drivers, cables, adapter boards and more, for a quick start into development.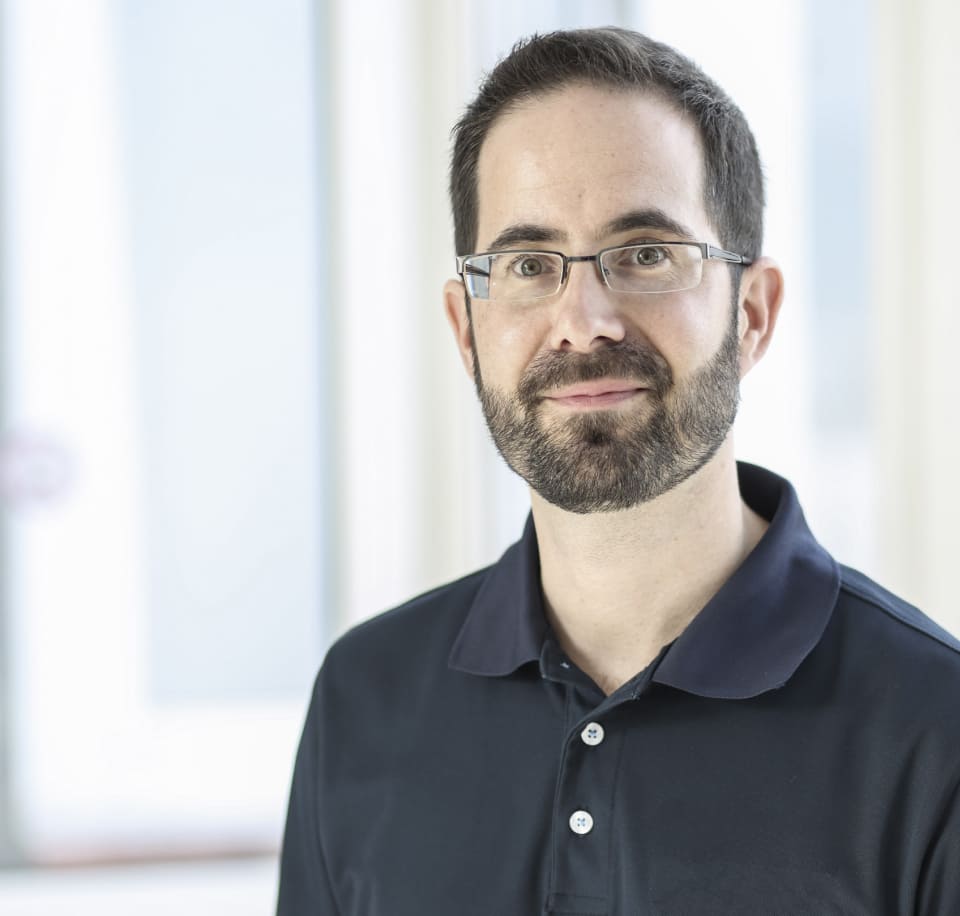 You are looking for a MIPI Camera Module with your desired image sensor?
We develop and produce customized VC MIPI Camera Modules. Your prefered image sensor might even be on our roadmap already...
Are you ready for a smart future?
Smart Components for Embedded Vision
Download our latest MIPI brochure in PDF format.