MIPI CSI-2 Camera Modules for Embedded Vision
Versatile, flexible and with the largest sensor variety: Our VC Embedded MIPI Camera Modules for numerous applications in industry and standard products - Made in Germany!
Tiny module, huge performance
Our ultra-compact MIPI miniature cameras combine high image quality, light sensitivity and capturing speed with robust design and best price-performance ratio. We are constantly integrating new image sensors, e.g. from Omnivision© and from the Sony Pregius® and Sony Starvis® series.
Compatible with all common processor boards
The MIPI miniature cameras are compatible with most popular processor boards. The interoperation with many platforms is tested and well-proven.
We present: MIPI- CS2 Camera Modules from VC!
Further Sony sensors for VC MIPI Cameras
Perfectly integrated: VC MIPI camera modules and accessories
Drivers, cables and add-on boards, developed to match the VC MIPI Camera Modules
VC MIPI Compute Module Interface (CMI) Board for the Raspberry Pi Compute Module 3 and CM 3+
The CMI board turns a Raspberry Pi into the perfect embedded vision kit: Just plug in the board and get started!
Drivers, cables, adapter boards and more, for a quick start into development.
Are you ready for a smart future?
Smart Components for Embedded Vision
Download our latest MIPI brochure in PDF format.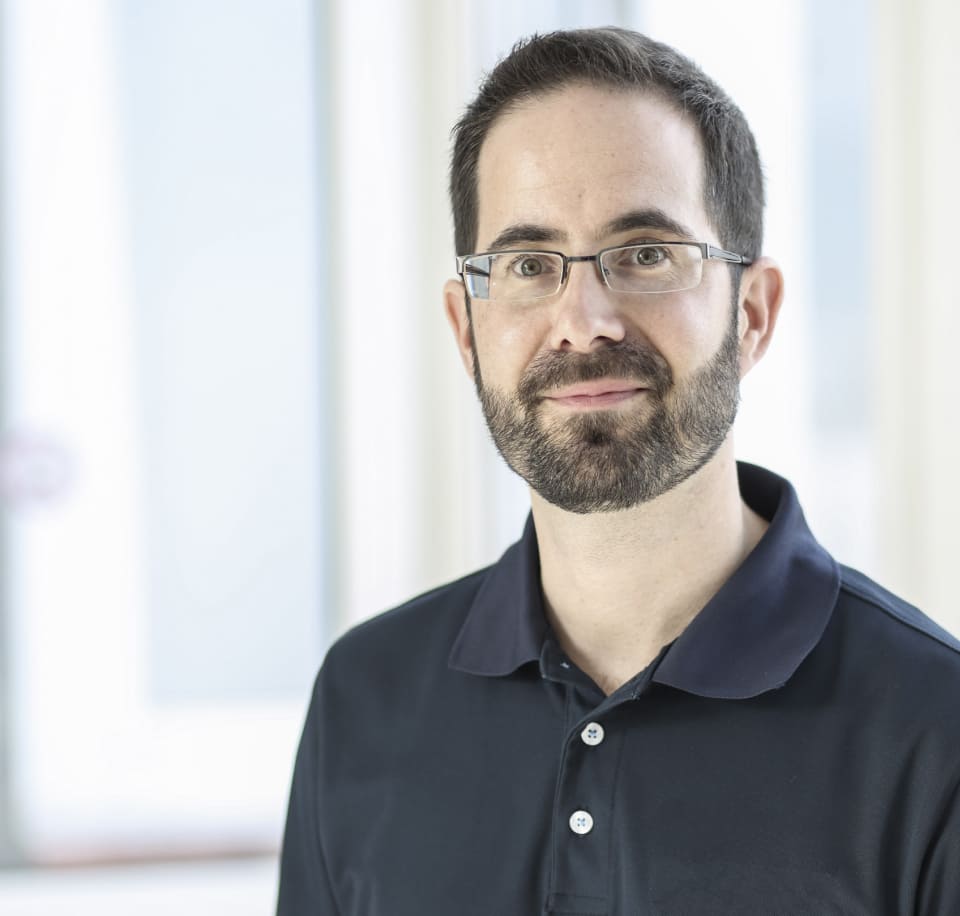 You are looking for a MIPI Camera Module with your desired image sensor?
We develop and produce customized VC MIPI Camera Modules. Your prefered image sensor might even be on our roadmap already...