Linux Kernel Driver Developer/
Software Developer for Embedded Vision (m/f/d)
More than 25 years of innovation for embedded vision
Linux Kernel Driver Developer/
Developer for MIPI Cameras (m/f/d)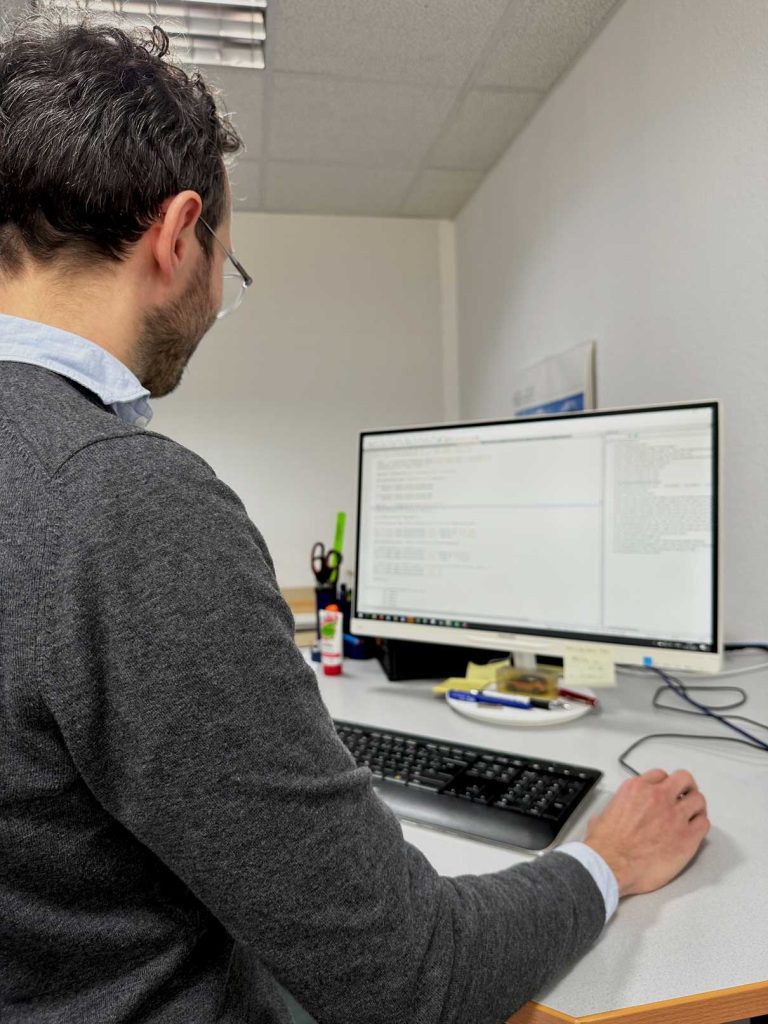 You have a bachelor/master degree in computer science or engineering
You are experienced in Linux kernel driver development,
idealerweise auf ARM-Embedded-Systemen.
You are independent in your daily doing.
You are fluent in English and even better in C and C++.
You also have the following skills? Perfect!
V4L2 driver framework
4L2 integration of vendor specific ISPs (Image Signal Processor)
MIPI CSI-2
Device Trees
Gstreamer
Git / GitHub
Electronics (basic knowledge)
Kernel debugging
You will develop and maintain open source Linux kernel drivers for MIPI CSI-2 cameras on ARM SoCs (primarily on Nvidia and NXP platforms).
You maintain detailed documentation on the drivers.
You develop demo programs to keep the usability of the drivers and the MIPI cameras as simple / practical as possible for the customers.
You develop software designs independently and contribute creative ideas to the project team.
You work with the project management, development, hardware and support departments to find optimal solutions of high quality.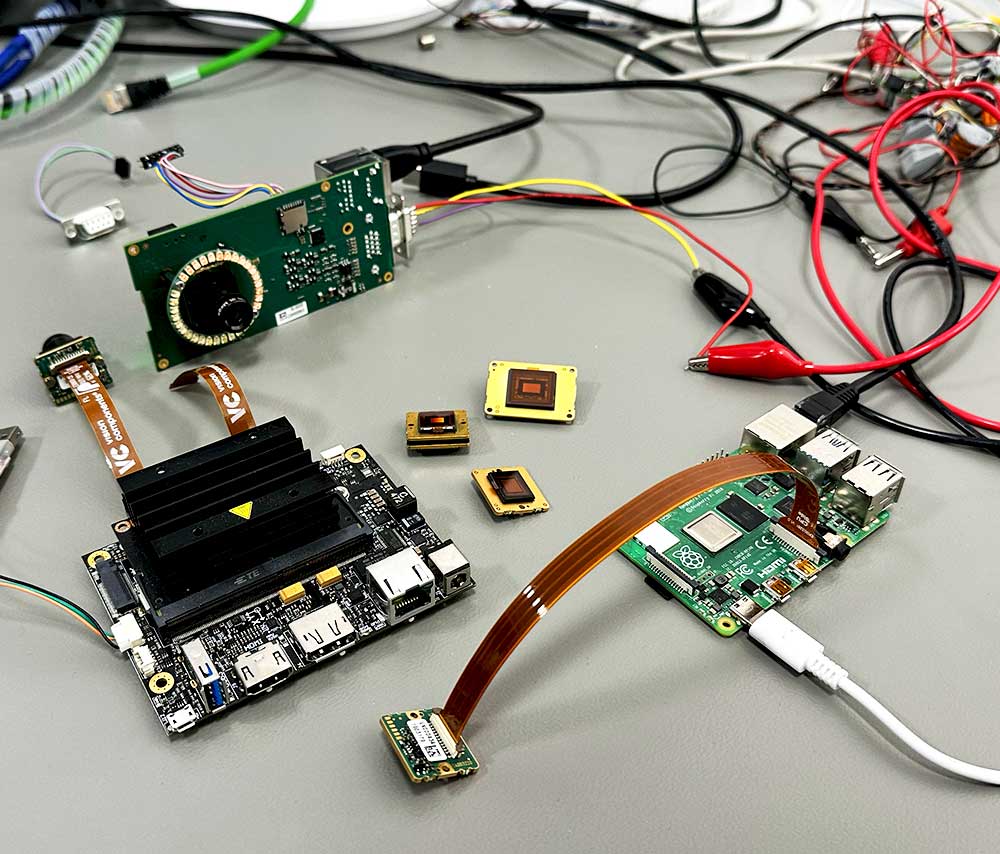 Let's make the world smarter! Join the Vision Components Team
Embedded vision is our passion. For more than 25 years, we have been driving technological development and enable our customers to integrate ever more compact, powerful cameras and embedded vision systems into their applications - proven worldwide in numerous devices and industries. Our success is based on profound know-how, a clear strategy and an interdisciplinary team of embedded vision experts. We value a supportive environment, direct communication and flexibility in our teamwork.
Interested?
This is what we offer you when you become part of the VC team:
Early bird or night owl? In addition to our core working hours of 10am-15pm, it's up to you to decide when you work.
At home or in the office? We value teamwork and therefore arrange fixed office days. On all other days, you are free to choose your preferred workplace.
All employees benefit from a flat rate for drinks in the office - whether coffee or various juices.
We love technology - and people who think the same way. That's why we create an atmosphere where you can bring in your innovative and creative ideas.
Time to relax is important. That's why every team member is entitled to 30 vacation days per year.
What do you prefer to work with? We offer you a fully equipped workplace according to your wishes.
No desire for a long application process?
Arrange a job interview with us directly!
Arrange an appointment directly with your contact person Jan-Erik Schmitt.
We will send you an appointment confirmation and access to a meeting room.