Smart Components
for Embedded Vision
Find the best way to your solution!
Freedom in design: with VC Embedded Vision
Get to market faster, reduce development costs and design risk:
Choose the perfect components for your embedded vision application.
Maximum flexibility with greatest sensor variety
We supply the appropriate drivers for optimal sensor connection, in source code and free of charge.
Various cables, adapter boards and more, optimally matched and all from one source.
It's your choice: our VC MIPI Camera Modules are compatible with all common processor boards.
Image acquisition & processing perfectly integrated
Board cameras with sensor on-board or remote head sensor as well as customized OEM cameras.
Available with standard housing or IP67 protection housing, also with integrated lighting.
Freely programmable! Incl. VC Lib with over 300 functions Standard Linux OS, compatible with 3rd party SW.
Profile Sensors and Systems for Stereo & Multivision
Ready to use, customized or as an electronic kit: always suitable for your project.
Available in a IP67 housing or as an OEM kit for custom designs.
With onboard generation of the point cloud using its FPGA. Freely programmable processor for customer applications.
The comprehensive Embedded Vision Kit
Take advantage of the versatile possibilities and the modular design of our components for the fast, easy and cost-effective development of your custom-fit embedded vision solution.
We accompany you all the way to the integration of embedded vision into your product.
Are you ready for a smart future?
Smart Components for Embedded Vision
Find the ideal embedded vision system for your project in our brochure.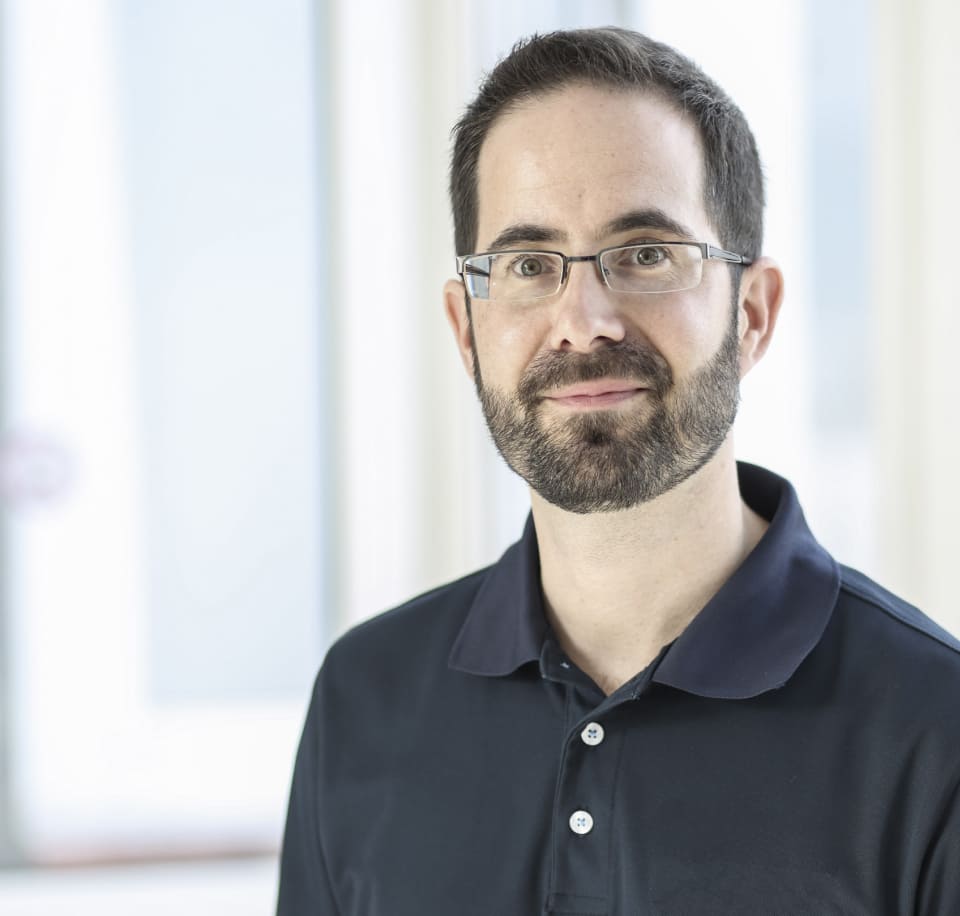 Standard solutions won't fit? We also offer customer specific solutions.
As an OEM partner, we also develop and produce customer-specific embedded vision solutions, optimally adapted to your requirements.