Ettlingen, October 4th, 2023: Five years ago, Vision Components presented the first MIPI cameras for industrial series applications. Today, the manufacturer from Ettlingen in Germany offers more than 20 different image sensors as MIPI modules. Brand new is the VC MIPI IMX585, which offers high image quality in all lighting conditions with 4K image resolution and high dynamic range. The company also announces that the VC Lib image processing software will soon be freely available to all customers.
For more information: http://www.mipi-modules.com/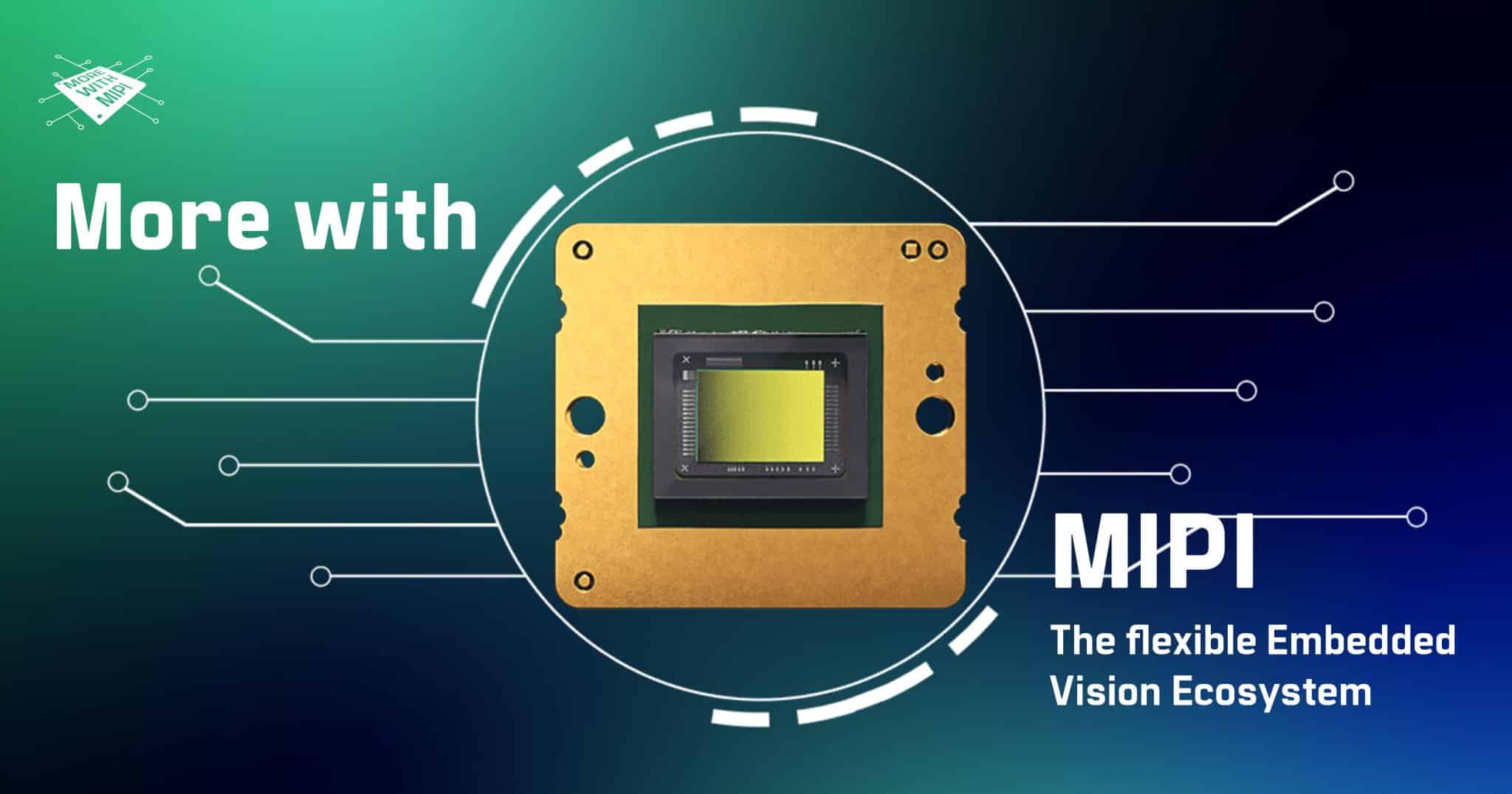 VC MIPI IMX585: 4K resolution and highest dynamic range
The VC MIPI IMX585 Camera is based on the Sony Starvis-2 IMX585 image sensor and offers an image resolution of 8.4 megapixels, 4K and HDR support. The sensor has larger pixels than comparable modules and delivers with its 88dB dynamic range high image quality in all lighting conditions. The camera with MIPI CSI-2 interface is thus ideally suited for AI-based medical applications and other demanding vision tasks. It can be configured as a color or monochrome camera and will be available in quantities towards the end of the year.
Designed for industrial mass production
The VC MIPI® camera modules are developed and manufactured by Vision Components in Ettlingen near Karlsruhe, Germany. They offer high quality, robust and industry-optimized design as well as long-term availability. Via the MIPI CSI-2 interface, the MIPI camera modules can be connected to all common processor platforms. Corresponding drivers are provided by Vision Components free of charge.
Comprehensive accessories and individual sensors on request
Vision Components also supplies high-performance cables and accessories perfectly matching the MIPI cameras from a single source. The smart components enable vision OEMs to bring their projects to market faster, easier and more cost-effectively. The manufacturer is continuously adding more image sensors to its VC MIPI portfolio, including for applications such as SWIR and 3D/ToF. Upon customer request, VC also integrates special sensors into MIPI modules, even those that do not natively support a MIPI interface.
VC Lib now open to all customers
In order to support customers even better in the integration of embedded vision, the VC Lib software library will be freely available to all customers of the company. Until now, it was reserved for customers of VC embedded vision systems. VC Lib includes basic functions for image processing applications as well as more complex functions such as pattern recognition or barcode reading. The applications are highly optimized for ARM processor platforms and enable fast and cost-effective development of end applications.