Embedded Vision with Raspberry Pi and VC MIPI® Cameras
Raspberry Pi MIPI Cameras
Largest selection of camera modules for development with Raspberry Pi – with global shutter & rolling shutter, for prototyping and embedded vision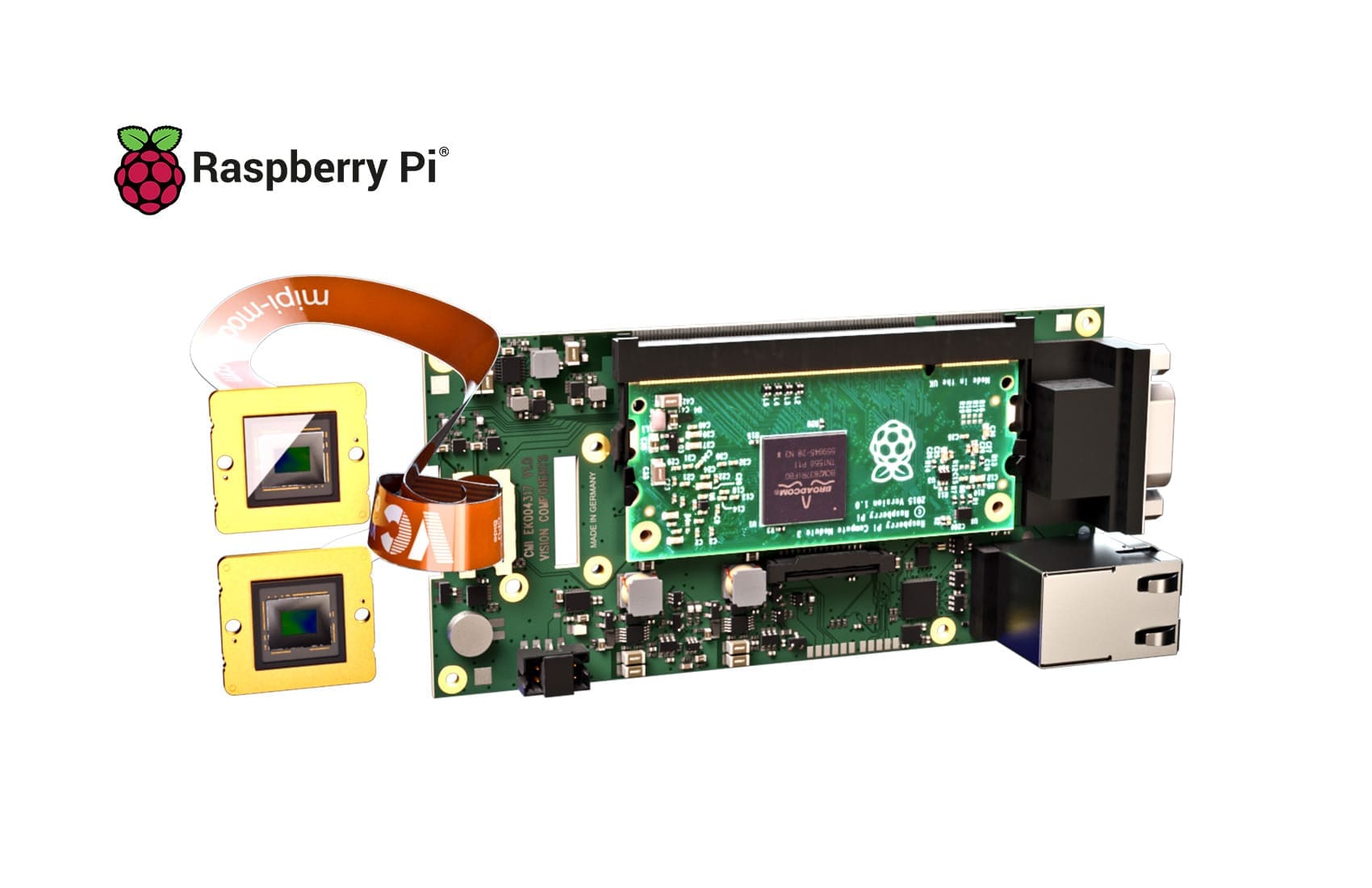 Camera Modules for development with Raspberry Pi
VC MIPI® Kameras bieten die größte Vielfalt an Bildsensoren für alle Raspberry Pi® Modulen.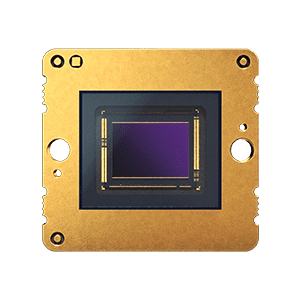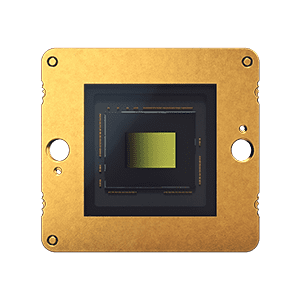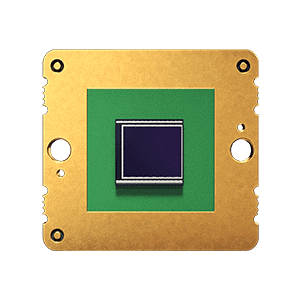 Designed for Prototyping, Industrial and Serial Products
The VC MIPI® camera modules can be perfectly connected to all common Raspberry Pi® boards. With available image resolutions from 0.3 MPixel to 20 MPixel, in monochrome and color variants and with global shutter, rolling shutter or global reset shutter, they offer maximum flexibility - from functional samples to product series.
The VC MIPI® cameras are developed and manufactured in Germany, with highest industrial quality and guaranteed long-term availability.
Global Shutter, Rolling / Global Reset
Suitable accessories for a quick development start
VC offers lens holders for standard S-, C- and CS-mount lenses for the cameras, as well as cables, lighting, adapter boards and other accessories. The corresponding driver in source code are available for download.
This allows you to quickly and easily get to proof-of-concept or your industrial embedded vision solution with Raspberry Pi and MIPI cameras. The MIPI camera modules are powered via the VC MIPI® FPC cable.
How do I connect the MIPI camera to a Raspberry Pi board?
An initial test provides information if the image data is correctly recorded and transmitted to the processor board. Once this is verified, a demo and access to the sensor configuration allow you to quickly start developing your applications. All steps for the setup of a Raspberry Pi MIPI camera are shown in detail in the VC hardware and software documentation.
Raspberry Pi® MIPI Camera Kit for Embedded Vision
The VC MIPI® Embedded Vision Kit for the Raspberry Pi® Compute Module 3, 3+ or 4 contains perfectly matched components for building prototypes for industrial embedded vision solutions. Simply plug your Raspberry Pi into the VC Compute Module Interface Board and start developing your application. The adapter board integrates into the MIPI data stream between the camera and the processor board, providing access and control of trigger and flash functionality. It also provides Ethernet and USB interfaces, a RealTime clock, and a programmable FPGA for custom image capture modes and I/O. LED illumination and a lens holder for standard lenses are available as accessories.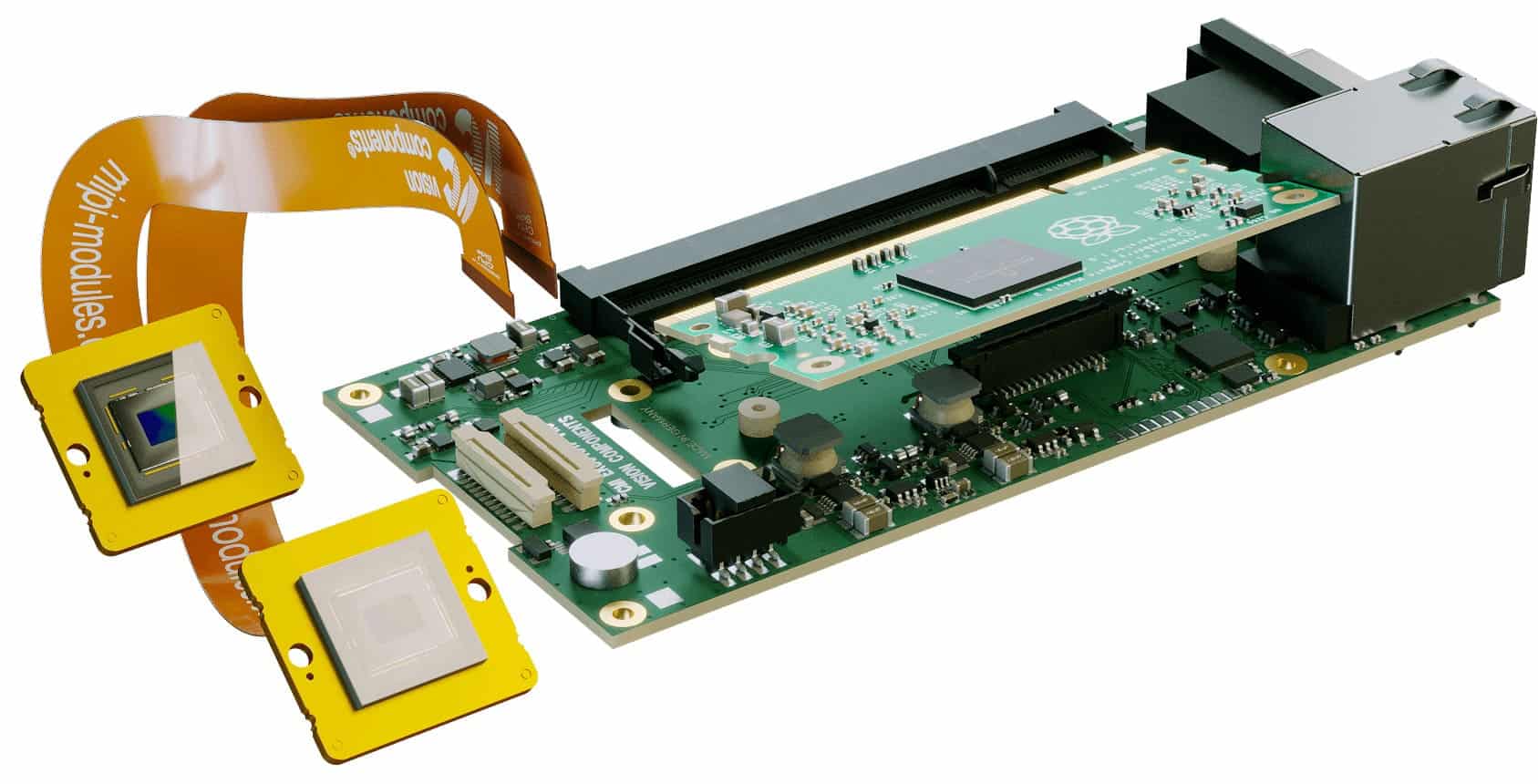 How the Embedded Vision Kit works
VC MIPI Compute Module Interface (CMI) Board for the Raspberry Pi Compute Module 3 and CM 3+
Are you setting up an embedded vision solution with RPi and MIPI Cameras?
We're happy to support you with our know-how, embedded vision components and individual solutions.