The flexible Embedded
Vision Ecosystem
Deploying MIPI CSI-2 for industrial embedded vision solutions
VC MIPI® Cameras and the VC MIPI Ecosystem are perfect for the fast, easy and cost-effective development of embedded vision solutions. Based on the MIPI CSI-2 interface as a widely used industry standard, the camera modules and components can be combined with numerous processor boards. Image acquisition, data transmission and evaluation are seamlessly integrated. This enables even complex real-time applications and, in combination with ultra-compact design and maximum energy efficiency, creates the basis for mobile and autonomously deployable smart devices.
VC MIPI® CSI-2 camera modules for all common processor boards provide the perfect basis for flexible, fast and cost-efficient integration of embedded vision.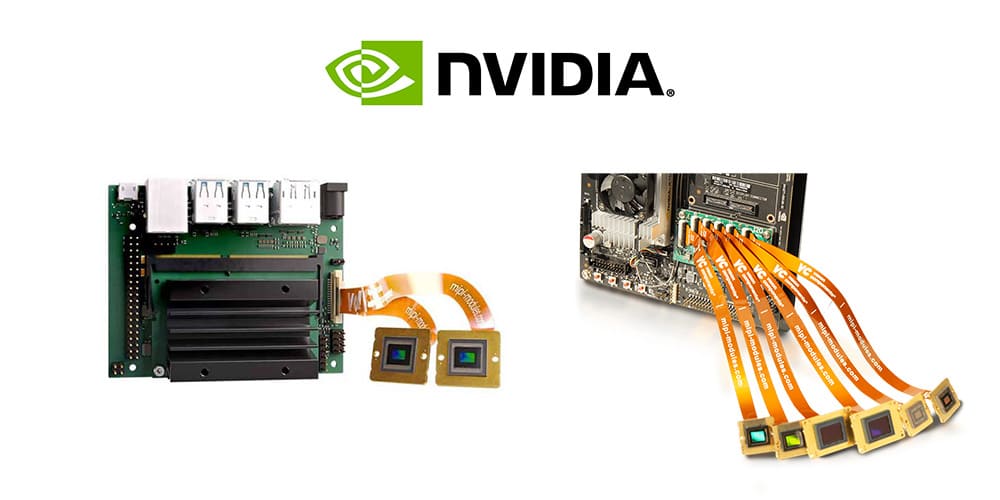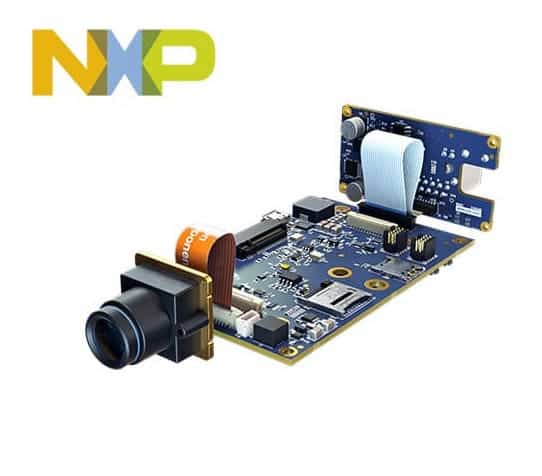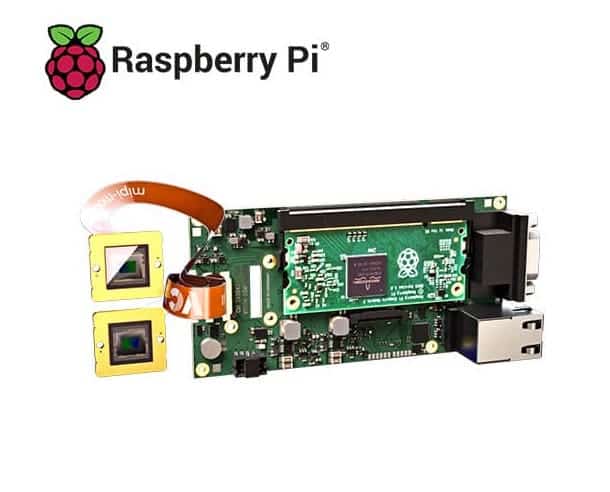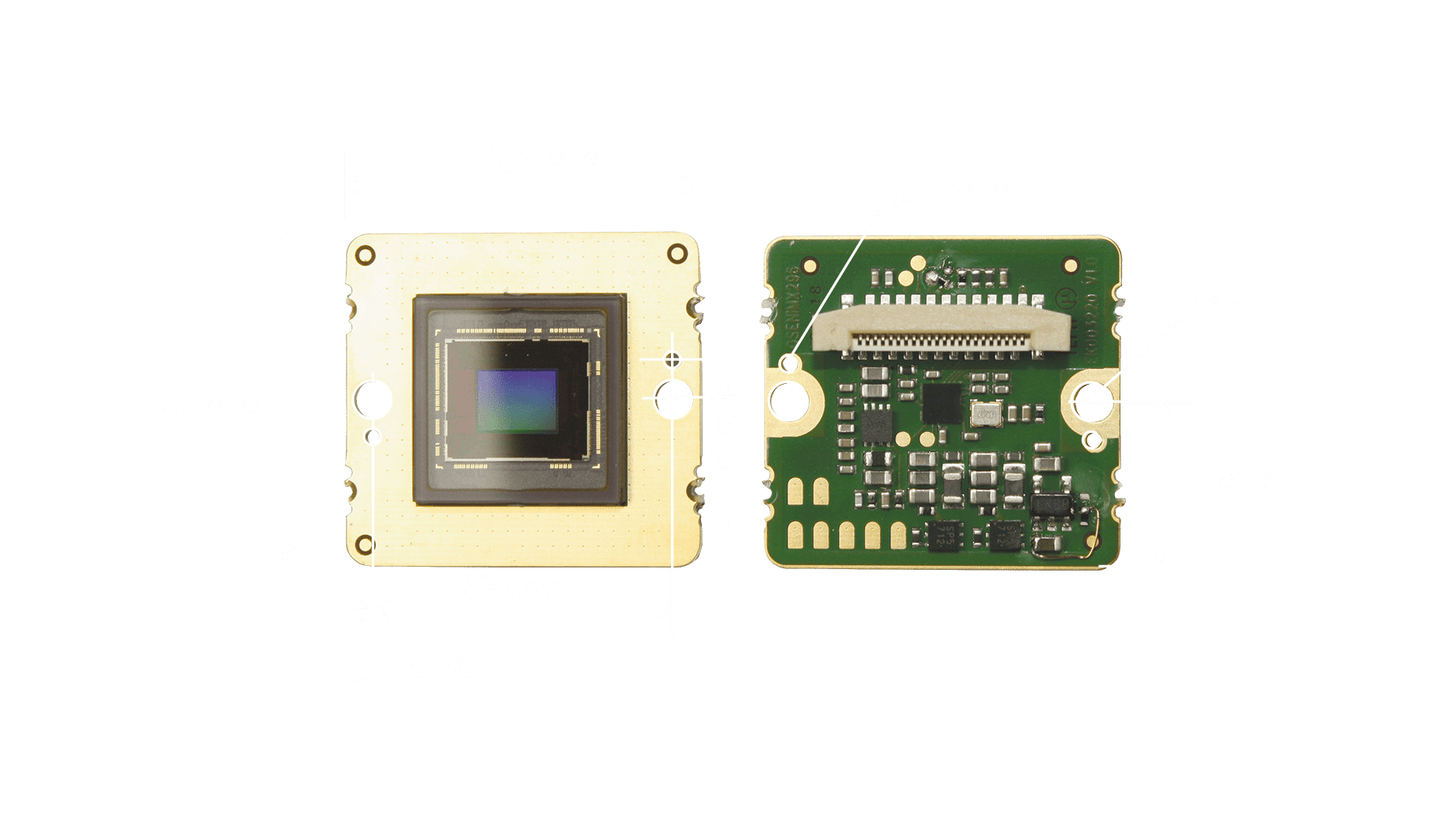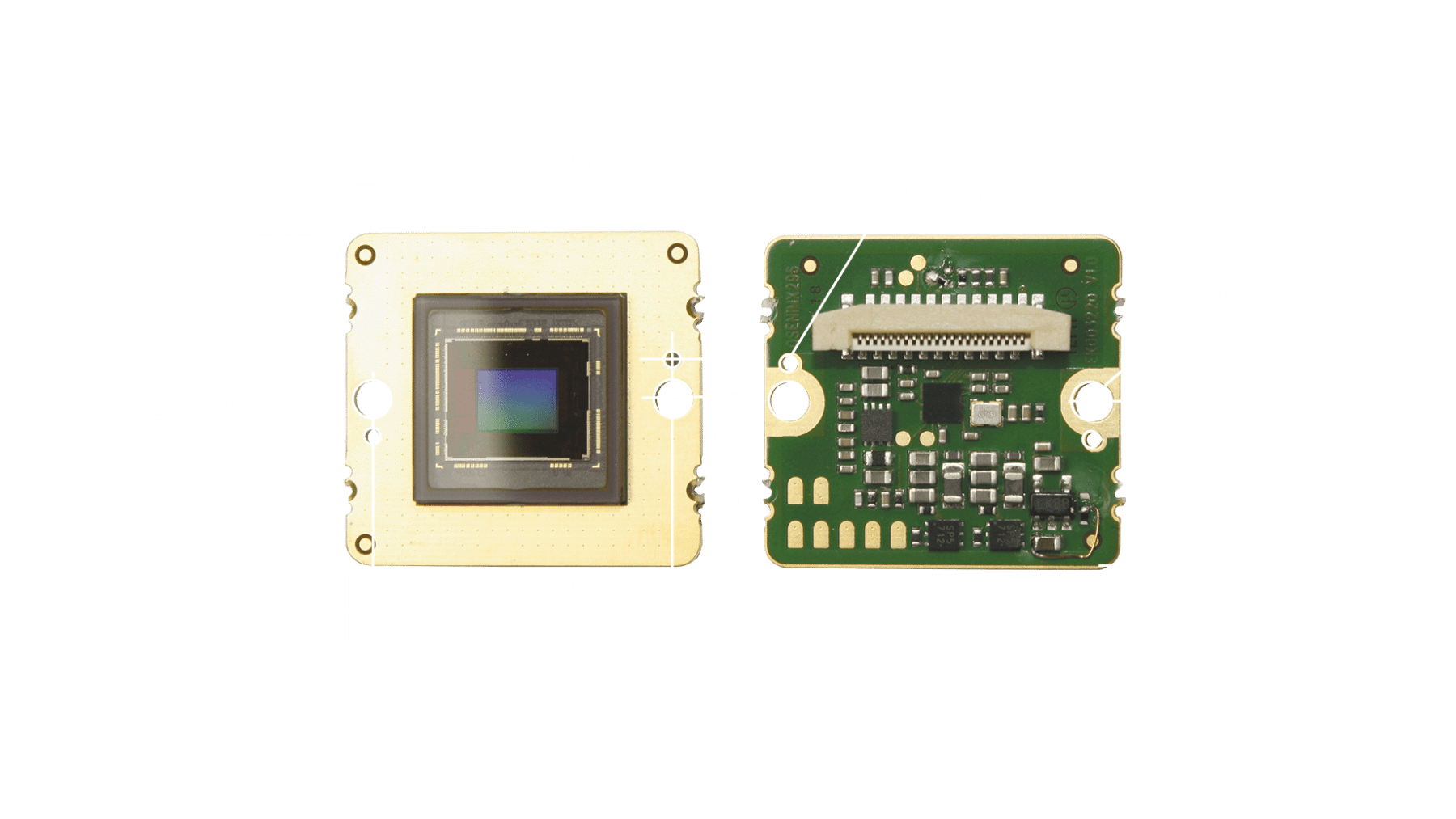 Flexible & fast integration
Cost efficient & optimized for mass production
Industrial grade quality & long-term availability
The MIPI Ecosystem for your future technology
Smart devices will make our lives easier, better and more sustainable in the future – across all sectors, industries and areas of life. The MIPI Ecosystem enables the realization of your "vision", in every meaning of the word.
Robots, drones and self-driving machines can navigate precisely, safe and in real time, powered by ultra-fast image processing and flexibly integratable MIPI CSI-2 cameras and embedded processor boards.
In the field of industrial robotics, MIPI cameras and components are used to localize objects, detect their position, size or volume and to control robot movements reliably.
Fast and reliable analyses of tissue samples, MRI and X-ray images, cells and molecules: High-resolution images and bio-imaging processes enable to detect diseases and abnormalities at an early stage, autonomously and at the point of care.
The MIPI Ecosystem is a key technology for connected and smart IoT solutions: from smart home appliances and smart city to industrial IoT and precision farming, as well as for novel gaming and entertainment applications.
Perfectly matching components: the VC MIPI® Ecosystem
The VC MIPI® Ecosystem is more than cameras and cables. Starting with the camera module with the right image sensor for your requirements and the processor board of your choice, it offers all necessary components and software for your complete embedded vision system: simple, cost-efficient and customizable for your application.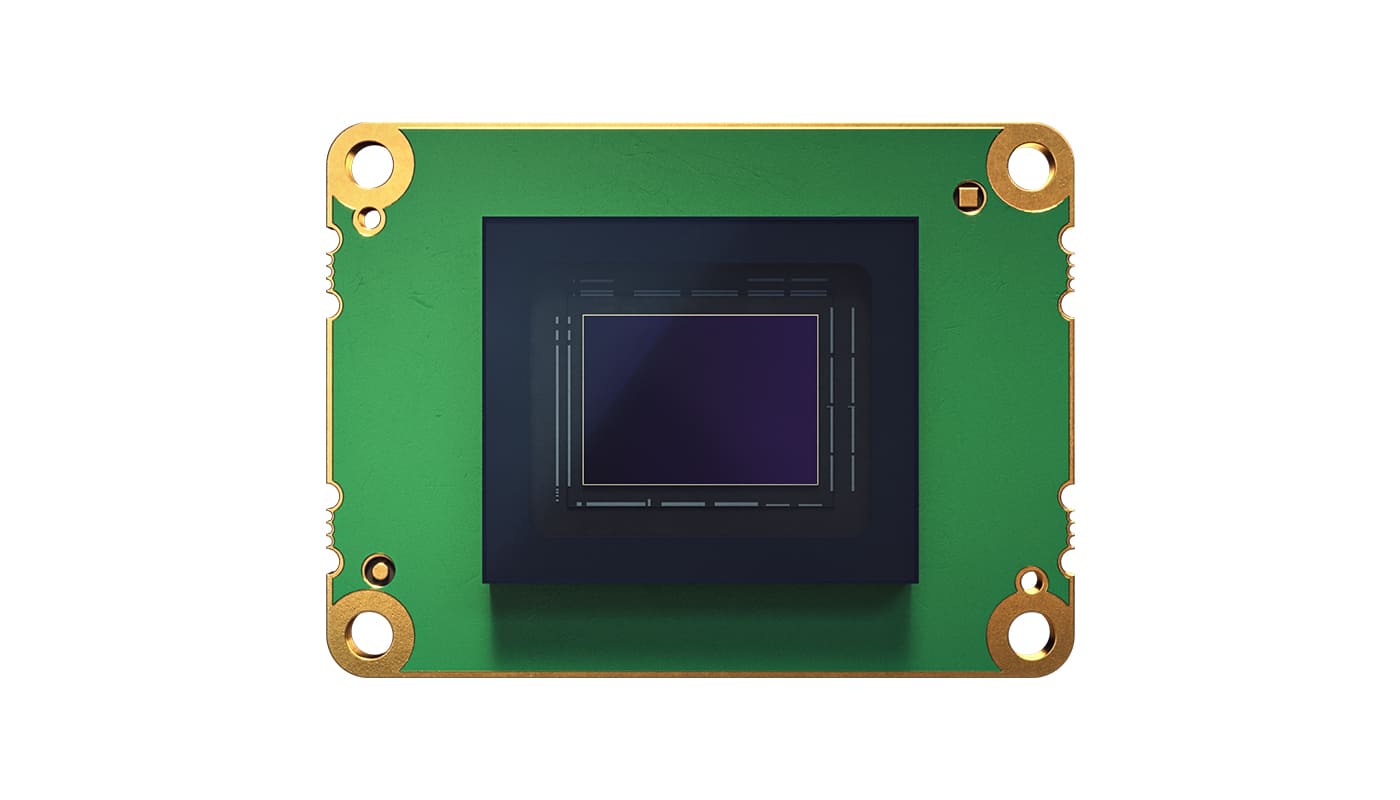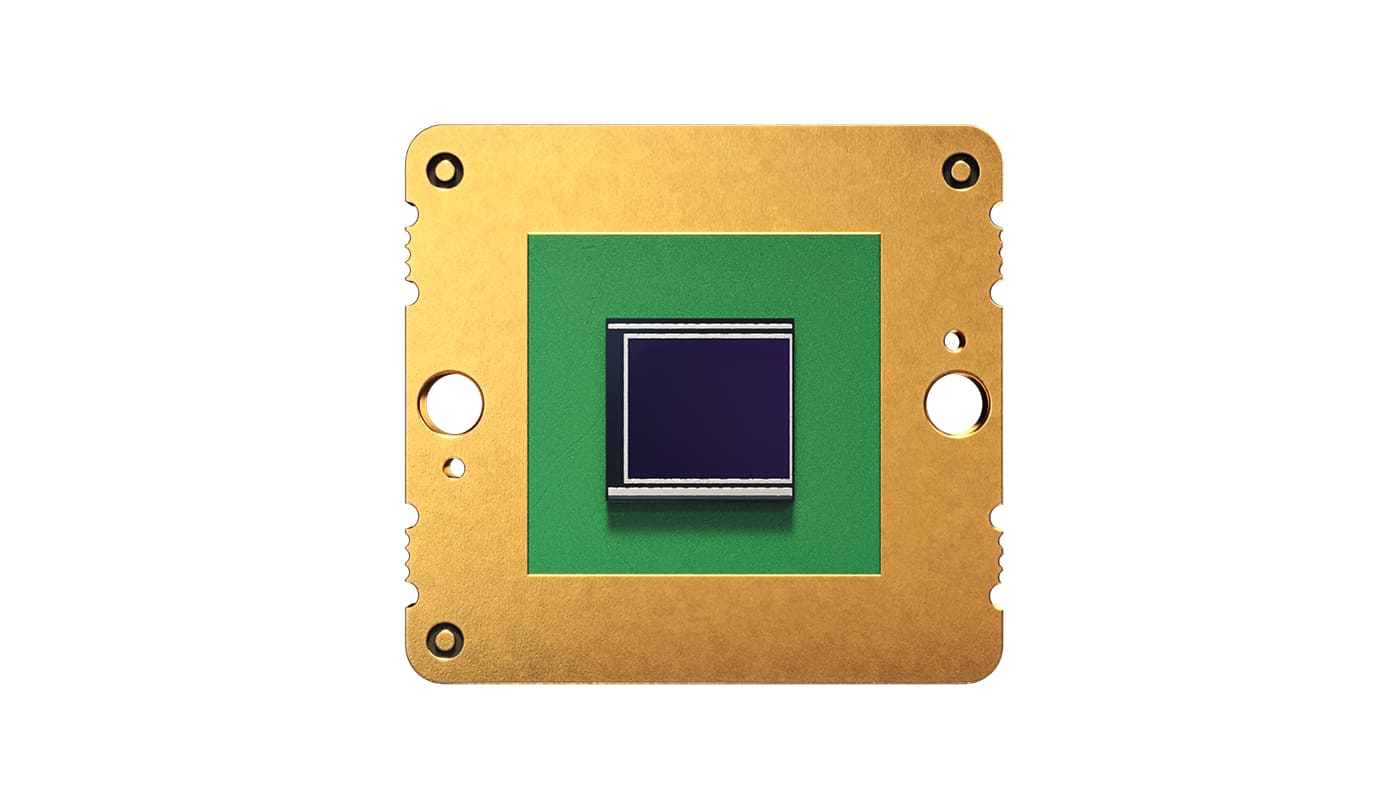 VC MIPI® camera modules offer highest image quality in a compact design. We are constantly expanding our product range with new image sensors, on request also customer specific.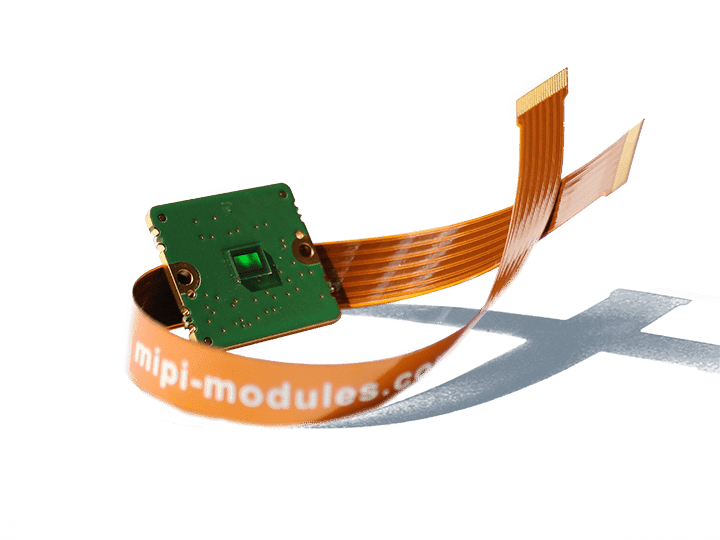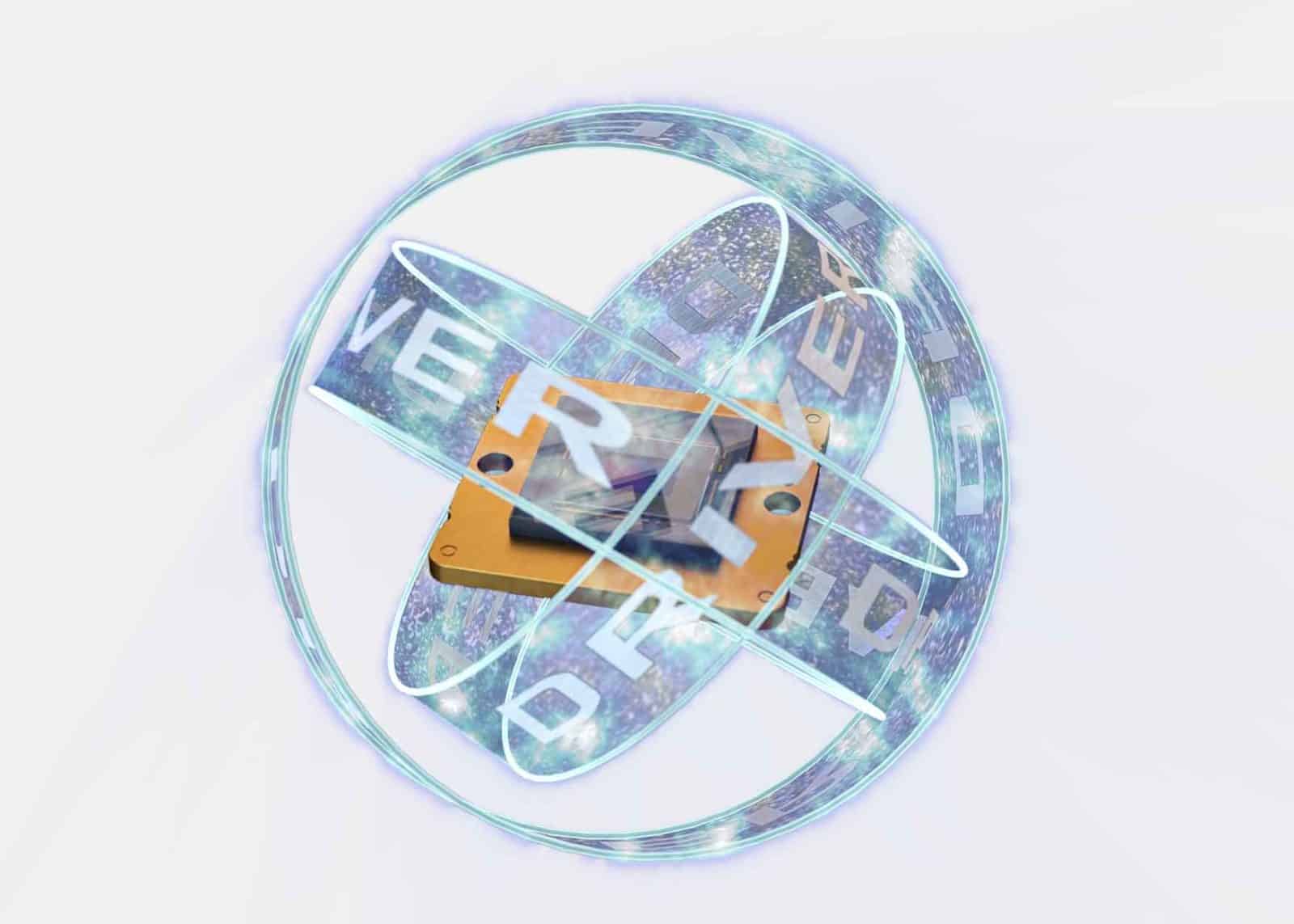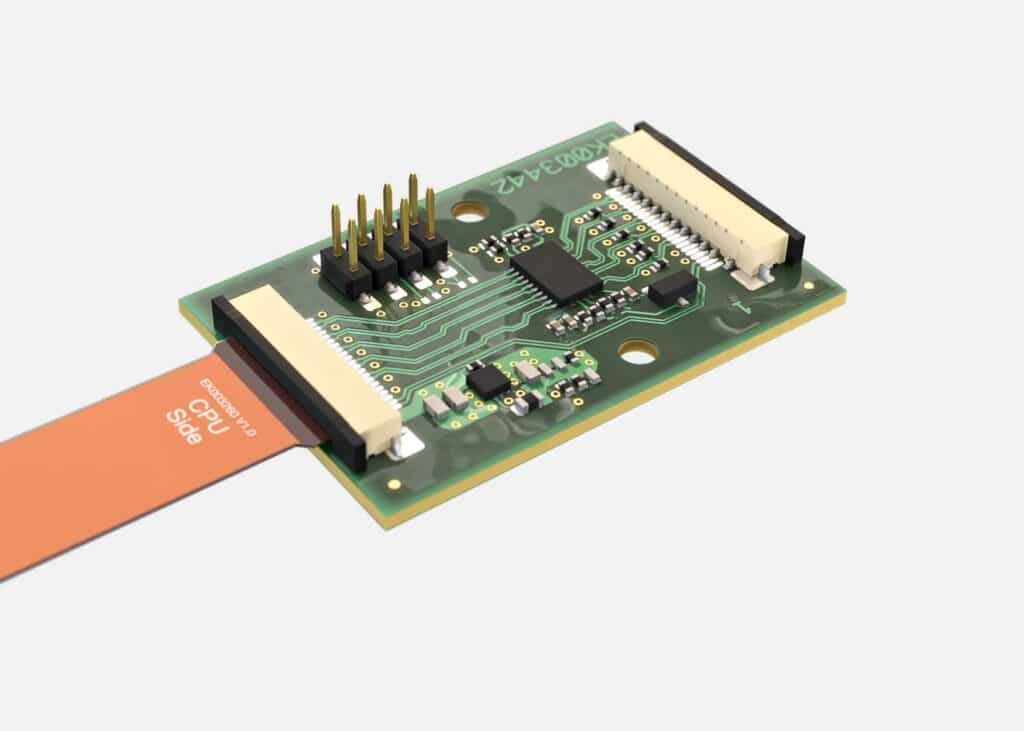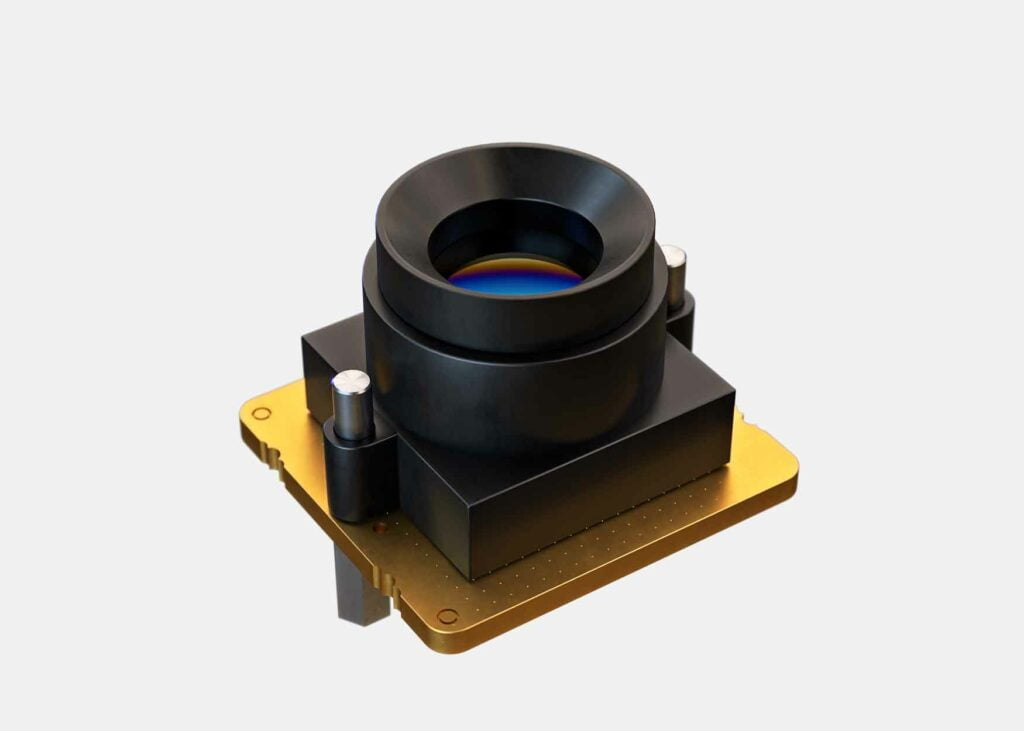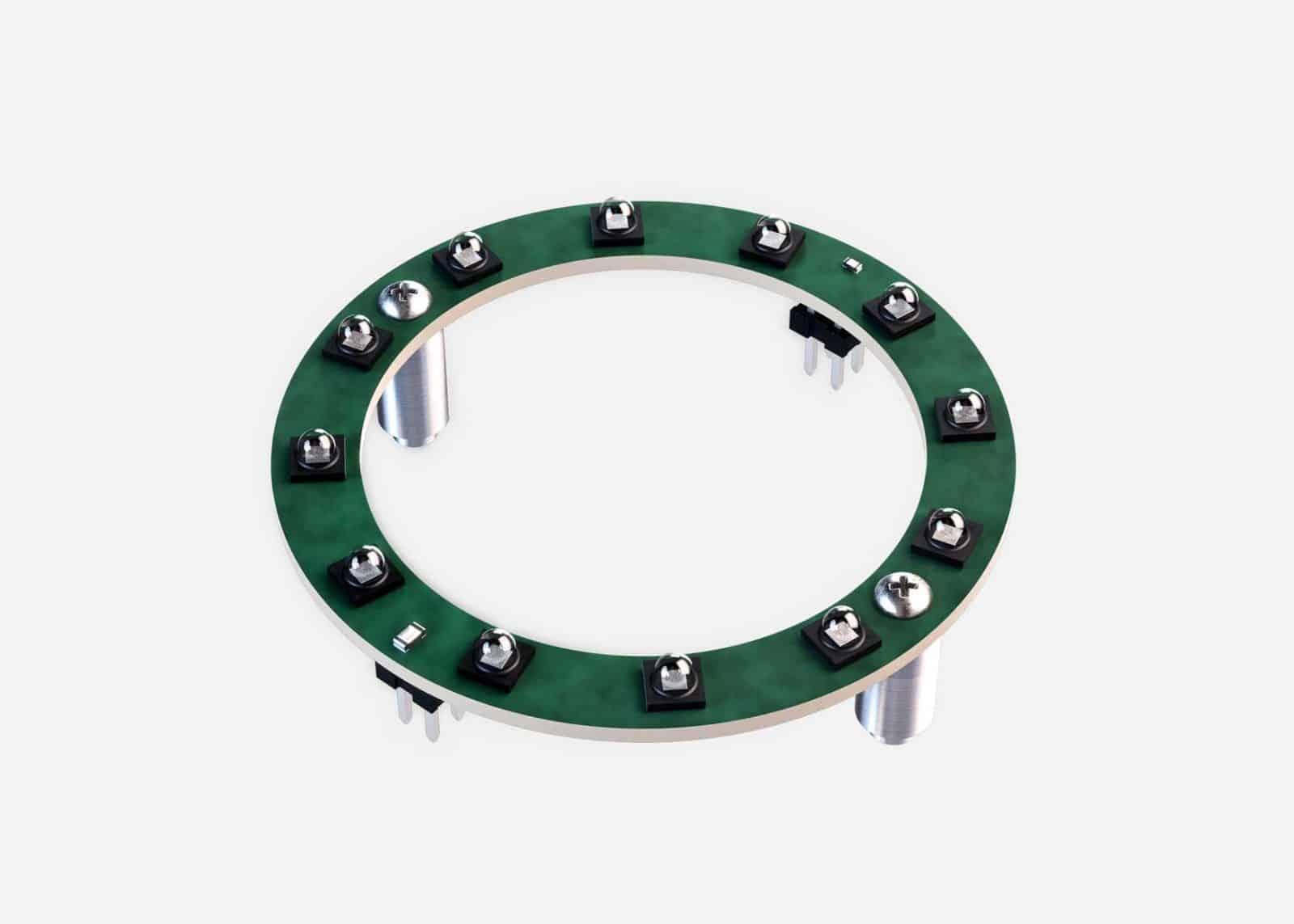 VC Power SoM:
The FPGA accelerator for MIPI Embedded Vision
The tiny FPGA hardware accelerator VC Power SoM can be integrated into the design of your embedded vision application as a building block. It handles complex image pre-processing like color space conversion, barcode identification or data fusion,directly in the MIPI data stream. This reduces your development time and gives you even more flexibility in the choice of the processor board.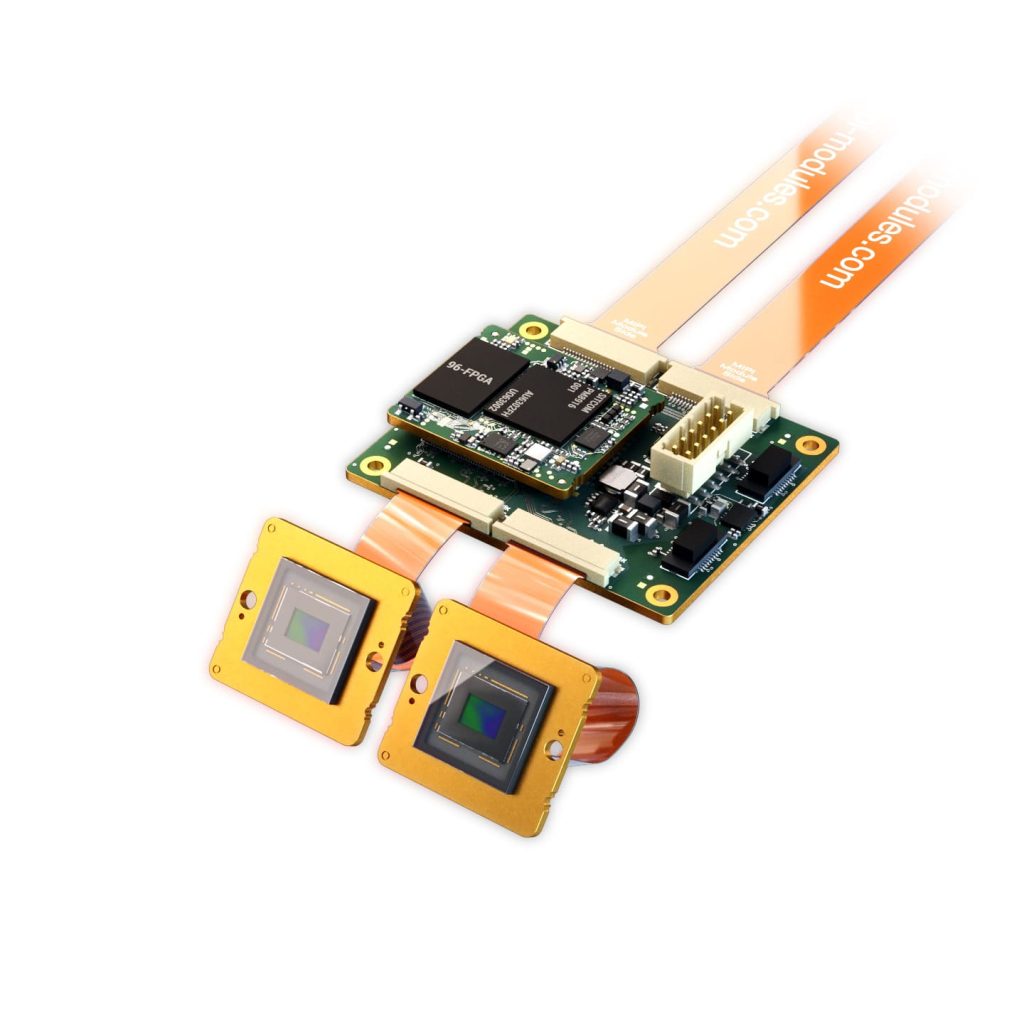 Made in Germany – for the utmost quality
VC MIPI CSI-2 cameras and components are developed and manufactured in Germany and are characterized by a particularly compact design, suitable for industrial use, with highest quality and long term availability.
Find the right camera module for your project
Do you want to bring embedded vision into your applications? This is how you'll find the right VC MIPI® module for your requirements
Image resolution & recording speed
Our VC MIPI® range includes cameras with image sensors from 0.3 to 20+ MPixel resolution, with various pixel sizes and frame rates.
MIPI CSI-2 camera modules from VC can be configurated with color or monochrome sensors. We also offer image sensors for special applications, for example with SWIR, 3D/Time-of-Flight or event-based vision sensors.
Choose the right shutter type: We offer MIPI CSI cameras with global shutter, rolling shutter and global reset shutter.
We support you with your Embedded Vision projects!
Send us your project idea, your requirements and requests. Together we will find the right VC MIPI® camera module and the right components for easy integration.
The VC MIPI® Ecosystem is proven in numerous areas
Barcode scanner for logistics: Scangate with FPGA preprocessing
Prototype with FPGA hardware accelerator VC Power SoM
Flexible Intralogistics:
Precise Navigation for arculus AMRs
Positioning mobile robots to the millimeter
Hard to decipher? Deep learning will do it!
Reading engraved characters with NVIDIA Jetson and VC MIPI® Cameras