Webinar: Designing Edge
Devices with Cameras –
The Smart Way to
embedded vision
Integrating cameras - yes! Extreme development expenses: no! In this webinar, Jan-Erik Schmitt demonstrates how you can quickly, efficiently and cost-effectively design an individual embedded vision system for your application and benefit from the latest technologies. In the detailed Q&A section is space for your questions and individual challenges.
Jan-Erik Schmitt
VP of Sales
18 April, 11:30 AM & 5:30 PM (CET)
English
Online
You'll take away these
insights from the webinar:
Benefit from smart components and advance your project!
From smart appliances in home and industry to intelligent traffic guidance, autonomous logistics and smart medical applications, stand-alone and interconnected edge-devices will make our lives easier in the future. Embedded Vision is a game changer for the development of these devices. Ultra compact cameras, powerful and energy-efficient embedded processors and latest AI technologies enable detailed data analysis directly on the devices and completely independent from any external PC or other system.
In this Webinar by VP of Sales Jan-Erik Schmitt, you will learn how Embedded Vision Systems evolved over the last 25+ years and how you can deploy state-of-the-art technology into your projects. He points out the three most efficient ways to integrate Embedded Vision, from flexible MIPI camera modules to complete board-level cameras with onboard processing, to turnkey solutions that can be adapted to different requirements and use-cases.
Learn more about the
comprehensive Embedded Vision Kit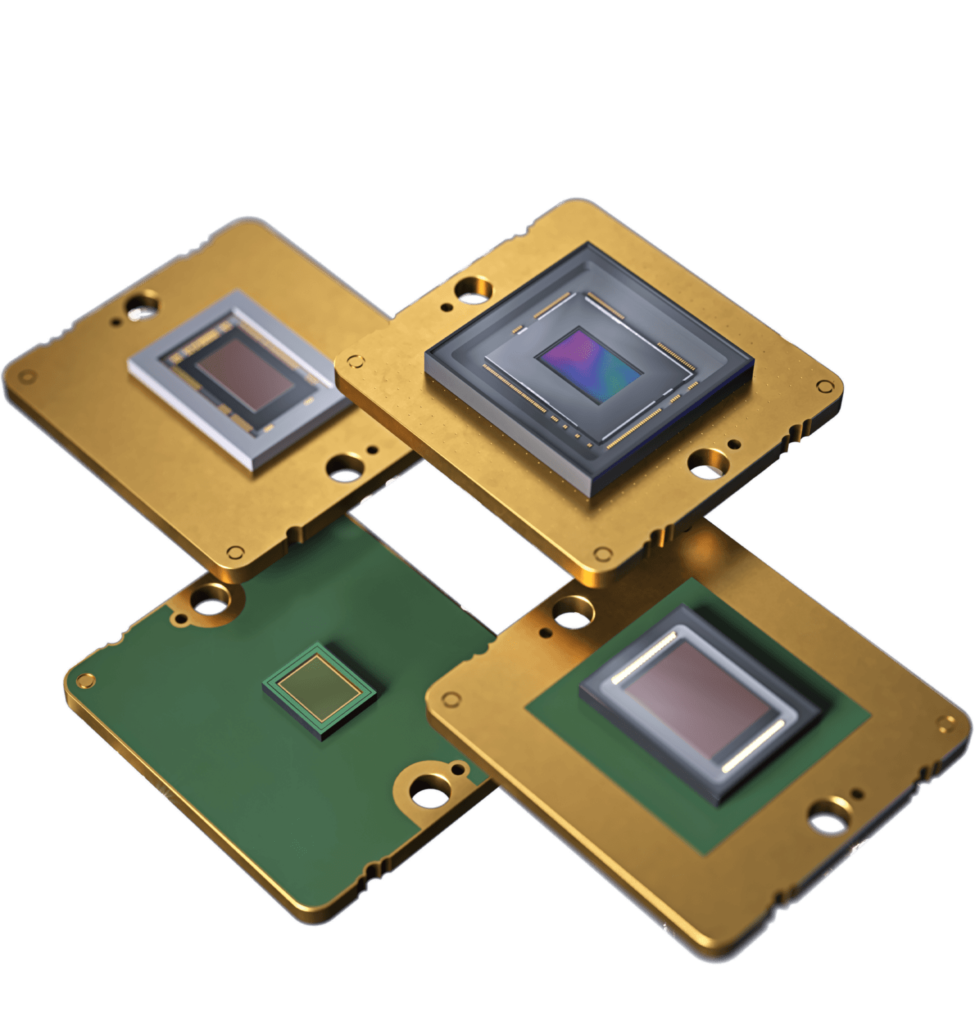 MIPI
Camera Modules
Ultra compact embedded MIPI Camera modules for easy integration with common CPU-Boards.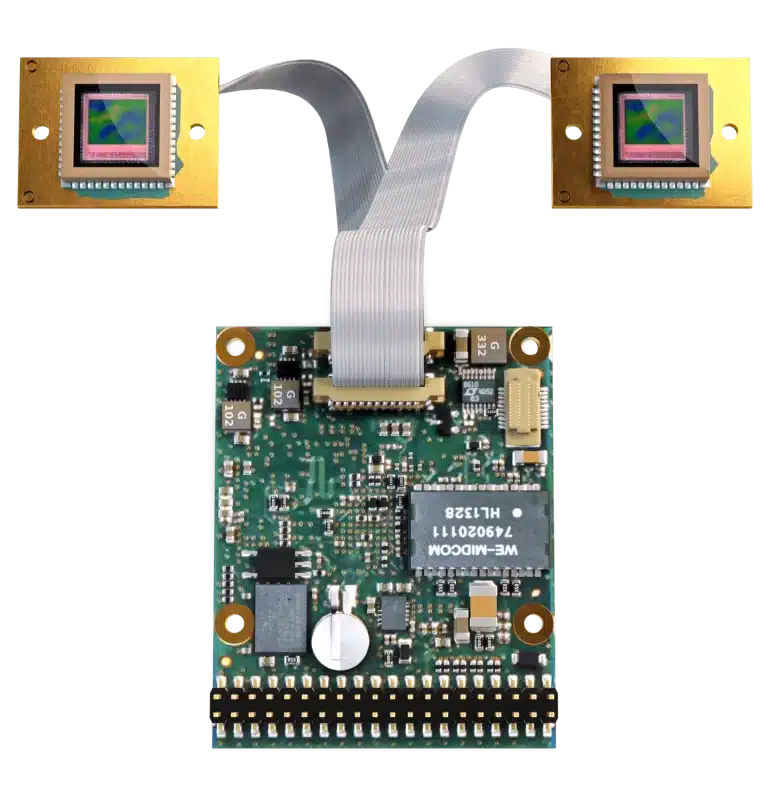 Embedded
Vision Systems
Image sensor and processing optimally integrated - the basis for your applications.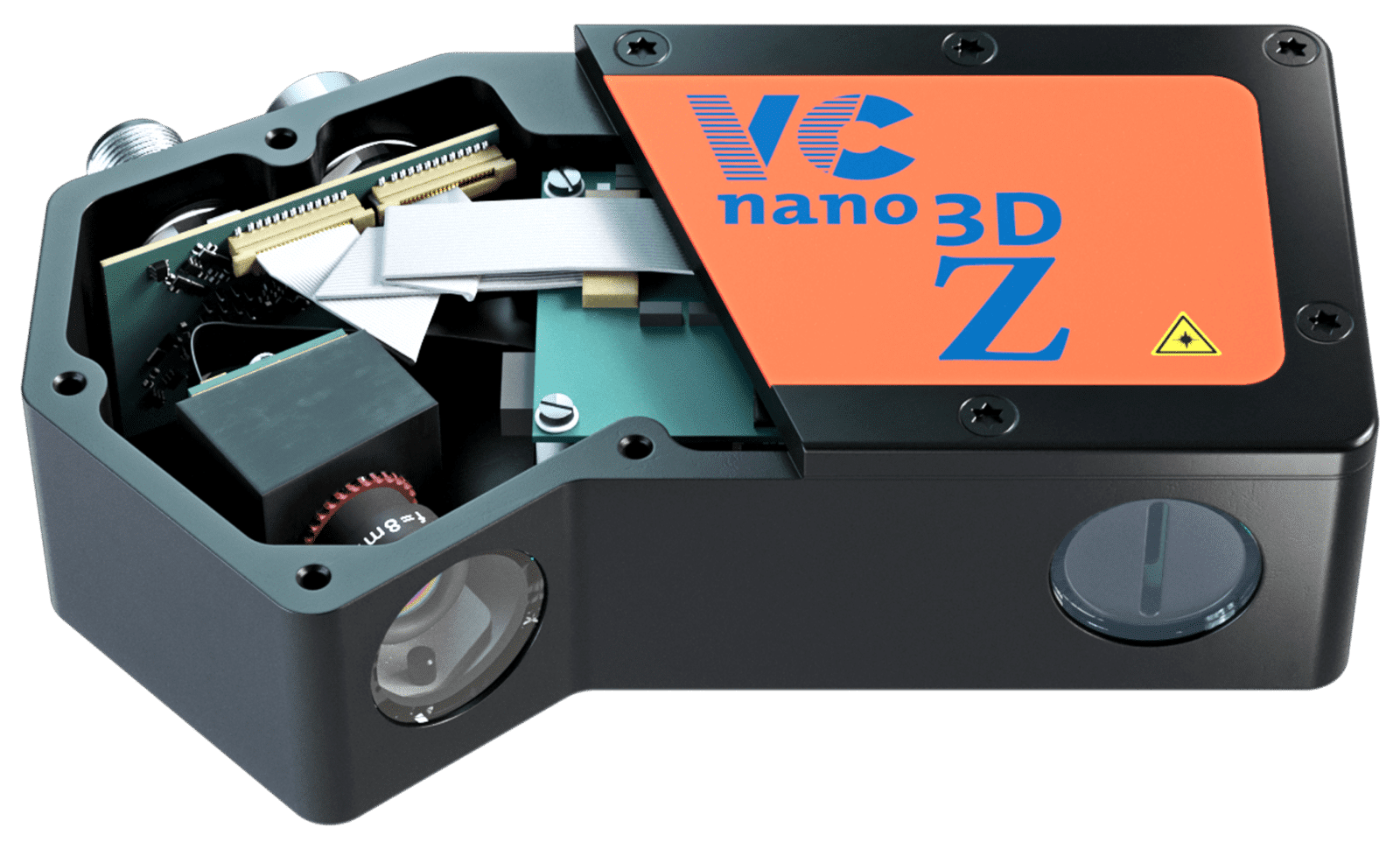 3D
Camera Systems
Ready-to-use, customized or modular profile sensors, triangulation systems and more