OEM 3D Profile Sensors, individually designed
with VC picoSmart 3D
The smallest embedded vision system and an ideally matched line laser module, completely ready for use or as a modular system.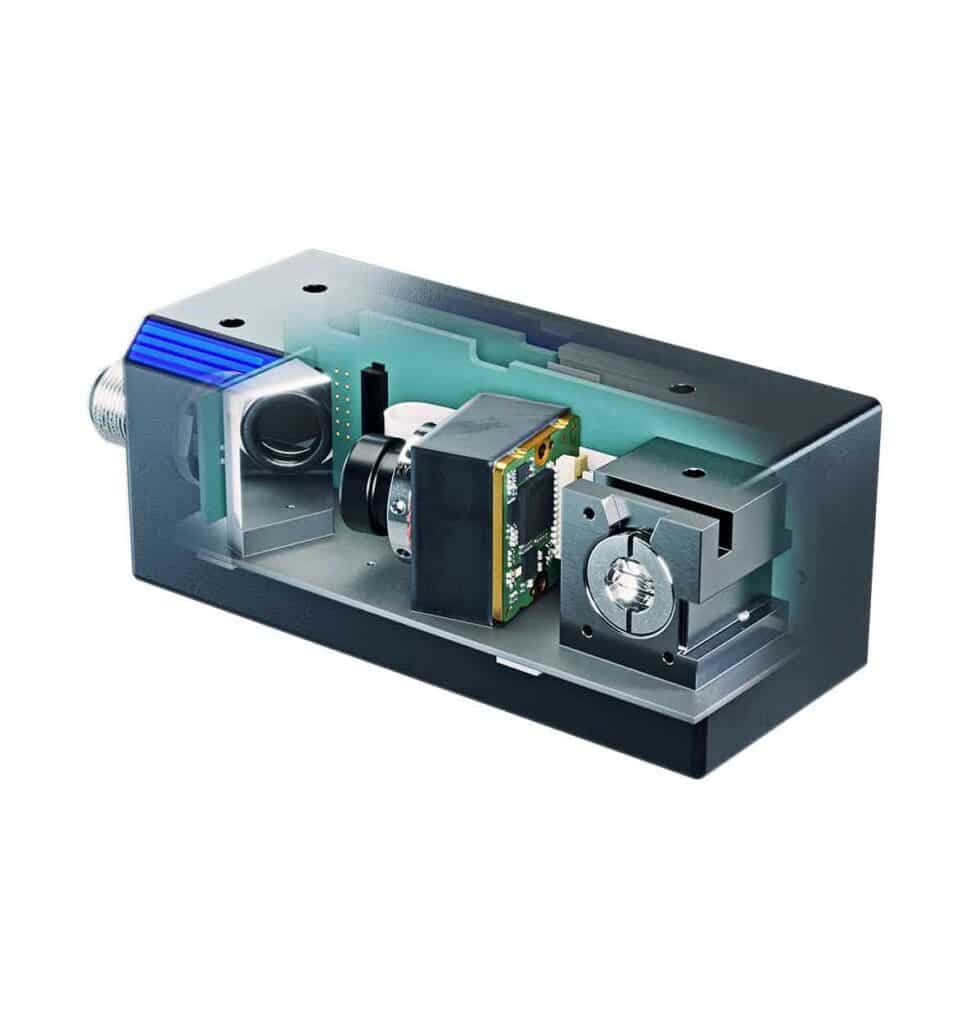 Design your ultra-compact and smart OEM 3D laser profile sensor
Perfectly matched components...
für Laserlinienprojektion, Bilderfassung und
Auswertung der Punktwolke…
...Ready-to-use in our housing...
or individually labeled with your branding…
...or as a modular system!
Adaptable for your applications, e.g. bead inspection, profile measurement, etc.
Laser triangulation: with onboard data processing in a miniaturized design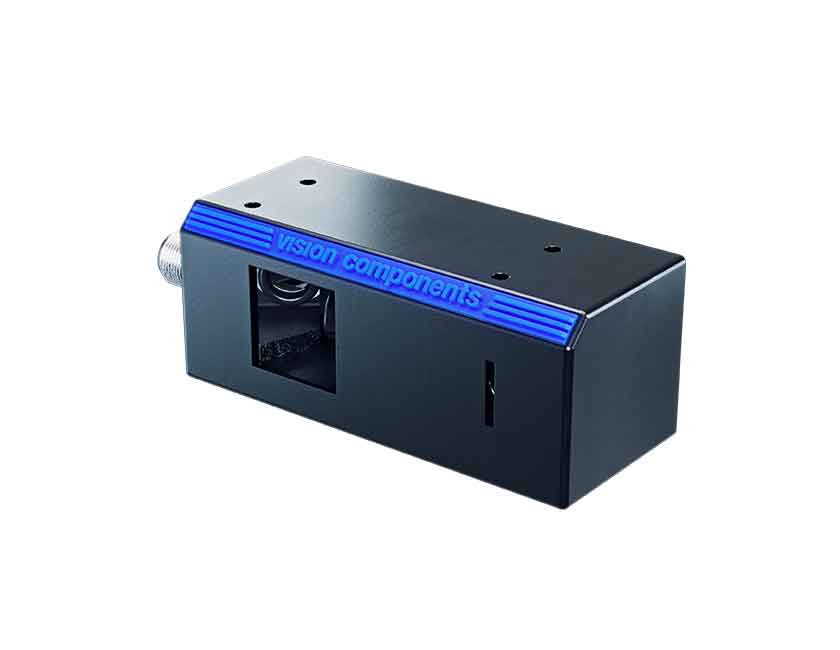 Your mini triangulation sensor in a robust housing
Looking for the perfect basis for your OEM 3D vision sensor?
We are pleased to advise you on your options.