Crystal-clear inspection results with optical inline inspection
Cameras detect defects in insulating glass production
Crystal-clear inspection results with optical inline inspection
Cameras detect defects in insulating glass production
The challenge:
detecting defects
An inspection system had to be developed that reliably detects the smallest defects in the glass, fully automated and directly integrated into the insulating glass production. The goal was to re-place manual optical inspection with an automat-ed, objective process.
The solution:
Inline inspection
A scanning unit with up to 12 cameras is integrated directly into the insulating glass production lines. It transfers the image data to an external PC. The inspection system keeps up with even the highest production speed of approx. 1 m/s.
OBV-Scan-System – OB-Vision / Oderglas GmbH
The OBV scanning system is directly integrated into the insulating glass production line. It shows defects and inspection result on a display.
Up to 12 cameras inspect the glass panes for defects
Insulating glass manufacturers have to face competition in a highly contested market and meet the highest demands on glass quality. Therefore, they need reliable, fully automated quality control during production. For this purpose, the Berlin-based company OB-Vision has developed a new, innovative inspection system that can be easily integrated into insulating glass production lines.
Insulating glass consists of two or more flat glass panes joined by a spacer. During production, the individual panes are cut to the required size and then optically inspected for scratches, coating defects, bubbles, inclusions and soiling. In the case of large panes, employees even had to climb ladders for this purpose during manual optical inspection.
This time-consuming work does not guarantee consistent quality, and depending on the experi-ence of the staff, more or less defective glass panes can make their way to the next production station. This needs to be prevented, so that only flawless glass products are further processed and causes of defects can be quickly eliminated.
The OBV-Scan system, which can be integrated directly into all insulating glass production lines (between the washing system and the visiting station), meets the requirements. The first proto-type of the OBV scan system was developed by OB Vision in two years of cooperation with Oder-Glas GmbH in Müllrose.
Inspection system shows errors and irregularities in color
Apart from the installation of an illumination background, no further modifications are required on the assembly line. The system consists of a compact scanning unit and an external display in the inspection station. Depending on the required inspection height, six to twelve VCSBC4018 board cameras from Vision Components are used in the scanning unit.
In addition, there is lighting, sensor tech-nology for detecting the movement of the glass panes, and a connected PC for data storage and visualization, which compiles the images taken by the individual cameras into a complete image of the examined glass pane. The system keeps pace even with the maximum cycle rate of the produc-tion lines (approx. 1 m/s) and thus does not slow down the production flow.
The display integrated into the visiting station shows a colored overview image of the current glass pane. Flawless glass is displayed in green, while irregularities are marked by different colors (red: heavy scratches or coating defects, yellow: fine scratches, purple: bubbles, blue: irregular breakage edges).
Defective slices can thus be detected immediately, easily and reliably: The system is started at the push of a button and is ready for operation after a short time, after which it works fully automatically. It can be operated by untrained personnel and requires only a minimal training period. The fault tolerance can be fine-tuned according to the user's specifications.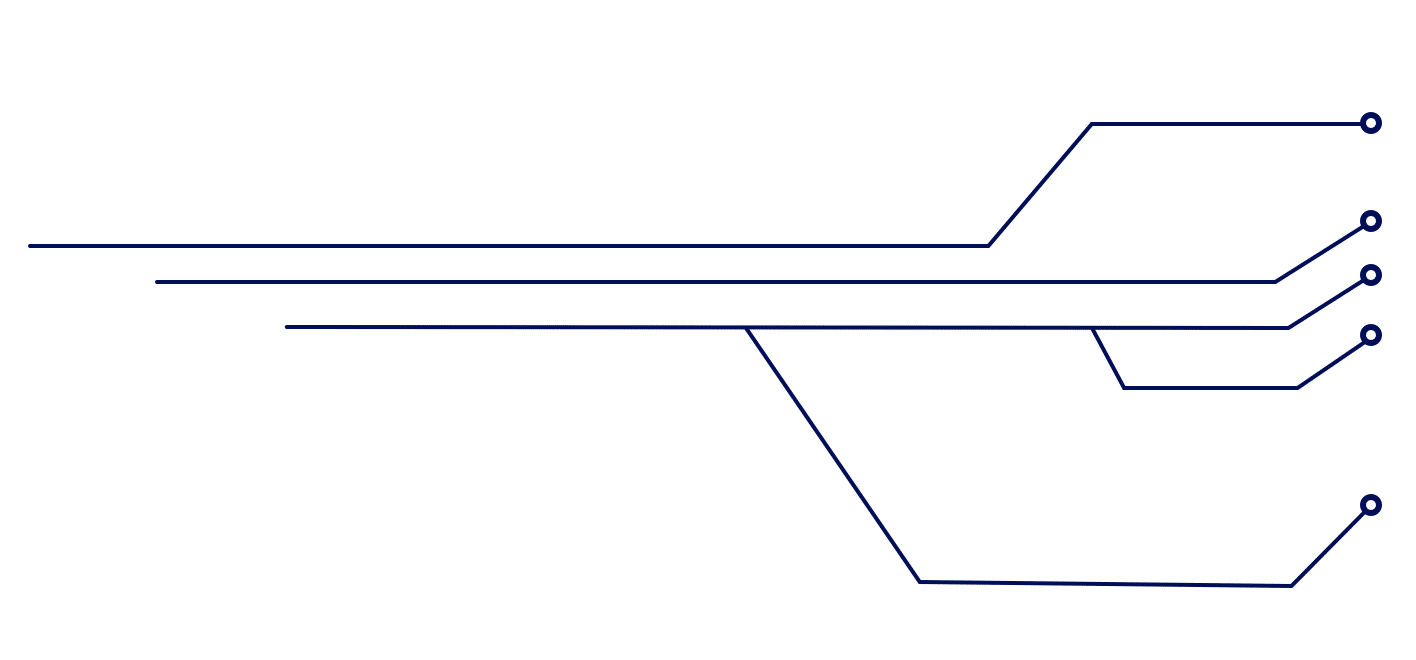 Optical inline inspection
Reliability with smallest errors and deviations
Industrial board cameras as a basis
The core of the scanning system is a board camera from Vision Components. The de-veloper and OB-Vision managing director Steffen Grossert explains this choice:

"Inspection systems in insulating glass production can only be implemented with industrial-grade, extremely powerful cam-era systems. On the one hand, the envi-ronment is very dusty, so PC-based sys-tems with fans are ruled out from the start, and on the other hand, large amounts of data are generated that have to be pro-cessed in a short time. VC cameras are ideally equipped for such requirements: their digital signal processors can handle even the most demanding tasks. Another important factor is that, unlike most stand-ard machine vision solutions on the market, VC cameras can be freely programmed in C and C++. This allowed us to tailor appli-cation programs entirely to the user and make changes as needed."

Moreover, since the cameras can be re-placed without much effort, OBV scan sys-tems can be repaired and maintained quickly and flexibly in the unlike event of damage.
"Because other inspection systems on the market have not been able to meet our re-quirements so far, we were skeptical at the beginning. However, the OBV scan system clearly convinced us with reliable defect detection. Together with OB Vision, we de-fined exactly which defect types must be displayed and were thus able to decisively improve the detection rate. The quality of our delivered glass panes is now consist-ently high, which has minimized the return rate. We would not have been able to achieve this with conventional, manual checks."
Christian Dahlick
Managing Director Oderglas GmbH
About OB-Vision / Oderglas GmbH
OB-Vision developed the system in cooperation with Oderglas GmbH in Müllrose, a leading manufacturer of high-quality construction and facade glass. The company was founded in 1990 and is a member of the international ISOLAR Group, an association of medium-sized and independent glass manufacturers in Europe. Oderglas develops a wide variety of functional insulating glass and produces with state-of-the-art equipment.
Crystal-clear inspection results
Inline inspection optimizes insulated glass production.
We have summarized the article for you in a compact PDF.