At Photonics West (San Francisco, January 28 – February 2), Vision Components will be showcasing new MIPI camera modules and components that make the integration of embedded vision even faster, easier and more cost-efficient. The highlight will be the FPGA-based Hardware Accelerator VC Power SoM, which completes complex image processing calculations and transfers the results directly to a processor board.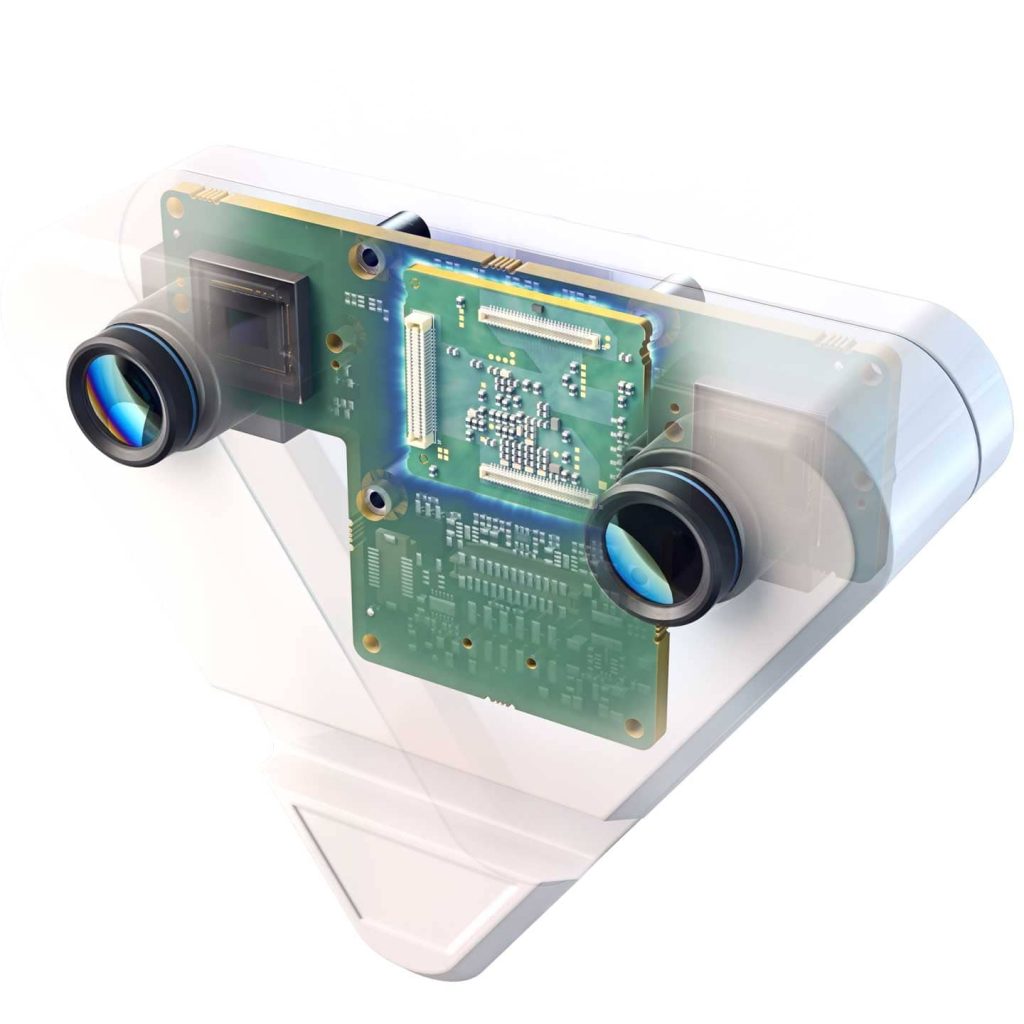 The tiny, 28 mm x 24 mm module facilitates development of embedded vision systems. It can be directly integrated into embedded vision mainboard designs as a module or combined with an I/O board with multiple MIPI interfaces. OEMs benefit from the VC Power SoM's mature FPGA technology and comprehensive image processing functionalities and can at the same time freely choose the embedded processor board and use its full computing power for the main application. VC will also present a sneak preview of FPGA designs for applications such as color conversion, 1D barcode identification, epipolar correction, etc., which are currently being developed.
Vision Components will also present VC MIPI camera modules with SONY Pregius S series sensors as well as new MIPI cameras for SWIR and 3D/ToF applications. All products are developed and produced by Vision Components in Germany.
Vision Components at Photonics West
San Francisco, January 28 – February 2, 2023
Booth 3361