Quad-core Performance in a Compact Design
Ready-to-use Embedded Camera with Snapdragon™ Processor: for more Power, Interfaces and Memory.
The next Generation of ultra-compact Embedded Vision Systems
Powerful image sensor, interfaces and a Linux processor, perfectly integrated on a board measuring just 65 x 40 mm: for the latest generation of our embedded vision systems, the Snapdragon™ 410 processor teams up with a new memory and interface concept. This provides the Qualcomm® Quad-Core A53 processor with up to 32 GByte eMMC Flash memory. Standard interfaces such as GBit Ethernet and RS-232 are available on the board. 
For fast prototyping with the Snapdragon™ camera, two add-on boards are available that provide the interfaces via conventional sockets.
The fully industrial-grade and long-term available VC DragonCam® series is equipped with the IMX273 global shutter sensor from the Sony® Pregius™ series. The integration of further sensors is already in planning.
VC DragonCam® Feature Overview
1/2.9″ CMOS Sensor, Sony® Pregius™ IMX273
Resolution: 1456 x 1088 pixels
Frame Rate: > 200 fps
Global Shutter
Quad-Core ARM A53@1.2 Ghz Snapdragon™ 410 from Qualcomm
Super compact: 65 x 40 mm
als Farbkamera "C" (Bayer Filter) auf Anfrage
Add-on board #1 with SD card slot, serial interface and I²C interface
Add-on board #2 with further interfaces like RS232, I²C, DSI, RJ45 Ethernet adapter, power interface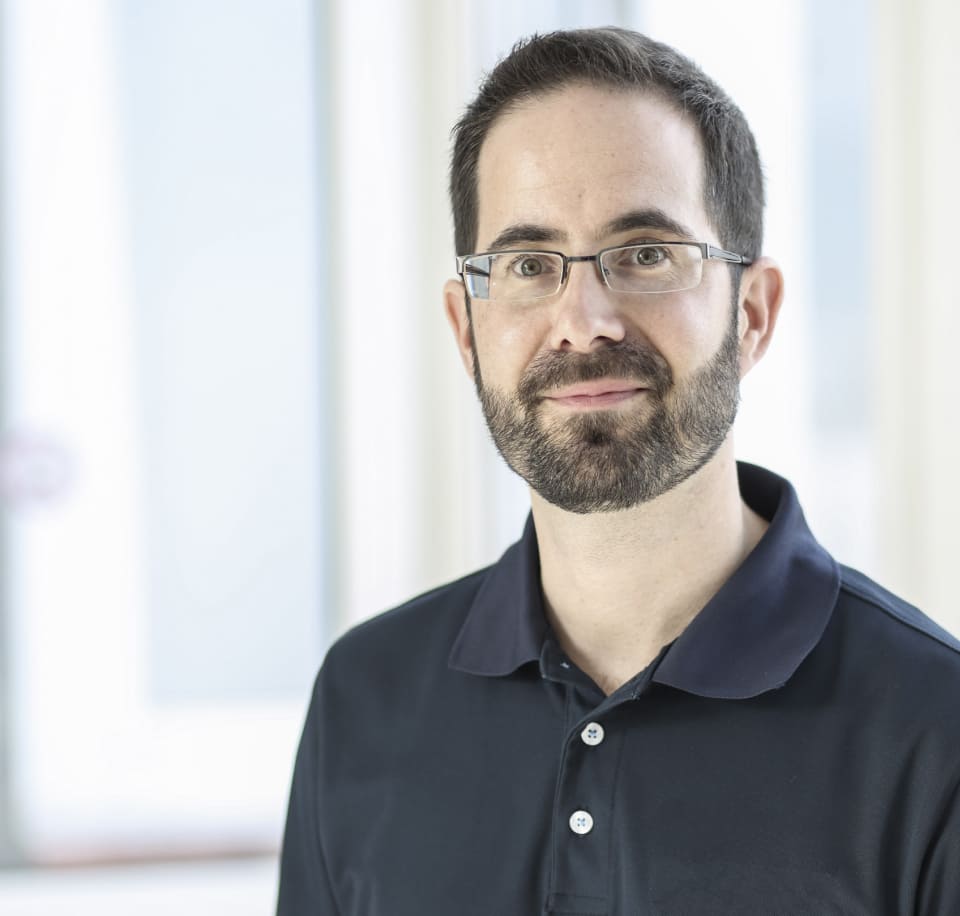 The VC DragonCam® sounds good, but doesn't fit perfectly? No problem!
We can also customize it to fit your requirements or develop and produce individual OEM cameras.