How to find the perfect solution for your embedded vision project
"Was genau ist denn Ihre Anwendung und wie möchten Sie das Embedded Vision System einsetzen?"
We probably ask this question one way or another in every conversation about a new project. Because we are interested how our Embedded Vision Components are being used and because we would like to sound out how we can support you perfectly: Whether with an intelligent Camera or an individually adapted sensor module, with additional software or a complete image processing solution.
The question also shows you the added value of working with us: Of course we will be happy to sell you one of our standard products, e.g.
an intelligent Camera - this can be a board or housed camera, if required also with protective housing,
But even more important to us is that you get the best solution for your application.
"We think intensively about your project and enjoy the technical challenge. Together with you we will find an elegant solution that is optimally suited to your application."

Jan-Erik Schmitt
Vice President of sales at Vision Components
This works particularly well for us because our embedded vision experts in the sales team around Sven Klette-Matzat and Jan-Erik Schmitt have already accompanied countless projects for years, from the initial enquiry to series production. They are your first point of contact and will work with you to develop a tailor-made solution for your requirements, including a feasibility study if desired. They also ensure the seamless transfer of the project to our development department.
"Als Start-up-Unternehmen ein Produkt erfolgreich auf den Markt zu bringen, ist ein schwieriges Unterfangen. Vision Components hat uns mit wichtigen Tipps zum Produktdesign geholfen und so dazu beigetragen, die Entwicklungszeit zu verkürzen."

Rafael Mosberger - CEO of Retenua AB
CEO of Retenua AB
Over 200 embedded vision modules - and if it doesn't fit perfectly we'll make it fit!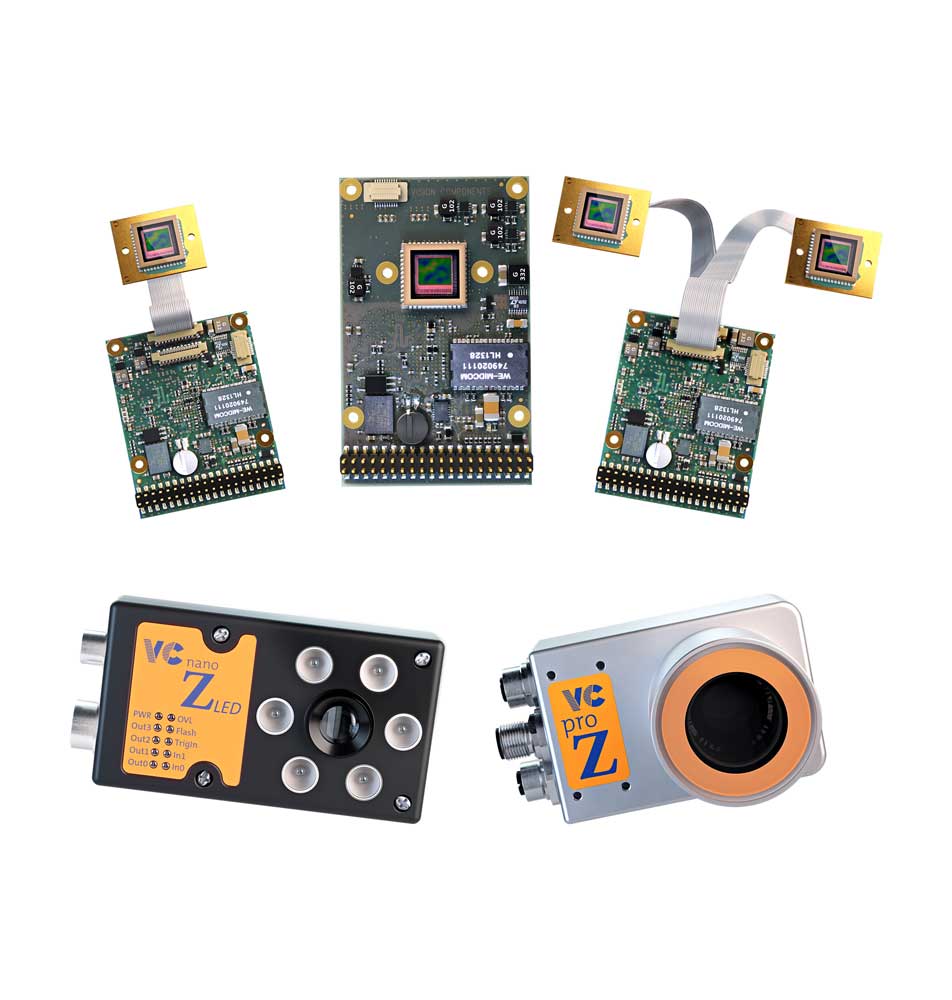 We would be happy to send you one of our tried and tested off-the-shelf solutions at the start of our joint project, which usually already comes very close to your requirements. This gives you the chance to check the suitability of the processor and sensor module and to convince yourself of the quality of our products. The same applies to the Software Packages, which can be tested in corresponding demo versions.
The embedded vision solution already fits perfectly?
Great - then let's talk about how we can continue to support you on the way to series production.

Does the processor, sensor or software not yet fit perfectly, but the direction is right?
Then we will make the solution fit!

"All Vision Components systems are designed in such a way that they can be adapted to specific requirements quickly. This ranges from the sensor to the form factor of the boards. What doesn't fit, will be made to fit!"

Jan-Erik Schmitt
Vice President of sales at Vision Components
Individual adaptation: fast, flexible and cost-effective
The individual adaptation around your embedded vision solution is our core competence: We connect the desired sensors and, if necessary, take over hardware and software adaptations, implement interface protocols, provide process acceleration and more. Thanks to the modular design of all components, this is possible in an extremely flexible, fast and cost-effective manner.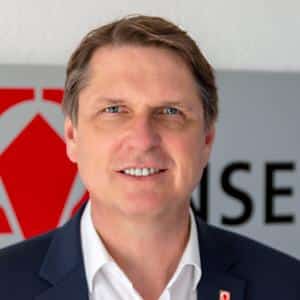 "The intelligent board cameras from Vision Components are small, powerful, freely programmable and, thanks to their remote sensor head, extremely flexible in use. This has enabled us to develop our compact inspection systems quickly and easily. They have already proven themselves many times over in use at our customers' sites."

Christian Gieselmann - Managing Director Insensiv GmbH
Managing Director Insensiv GmbH
Your result: You receive precisely fitting Embedded Vision Components with or without individual design. We can also take care of the integration of lighting or the development of a special housing, so that you receive a complete system from one source.
If you need further support and are looking for a partner who can also help you with the design and development of your application software, we also have solutions at hand. Just talk to us: In more than 30 years of experience in the industry, we have built up a network of partners from which we will be happy to find the right one for you.
The entry is done - now it's time for development!
Do you also have a project with embedded imaging or need support for your product idea?
Then read on to find out how you can best integrate Embedded Vision into your project. And let us know your questions!